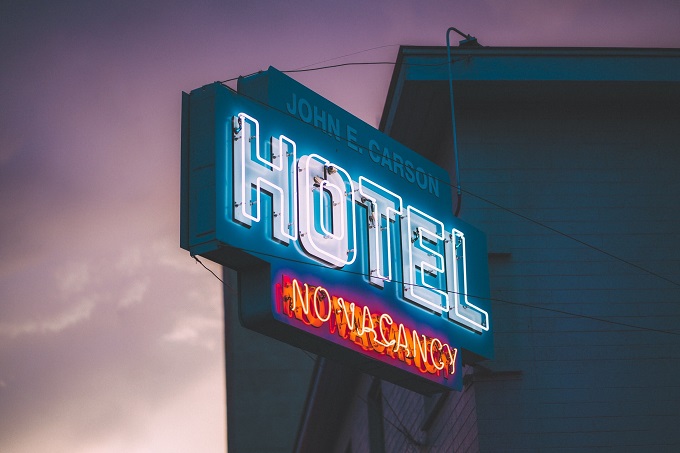 News
Hotel occupancy levels won't begin to recover until 2023
Report predicts pace of post-COVID recovery for Australian market in 2023
A report from Deloitte confirms that while Australia has achieved so much in combatting the COVID-19 pandemic, success on the health and economic fronts has imposed a particularly heavy burden on the country's tourism and hotel occupancy levels in accommodation sectors.
Prior to COVID, growth in Australia's tourism sector was outpacing growth in the wider economy.
"And then COVID-19 hit in March 2020," said Deloitte's Adele Labine Romain. "International visitor arrivals globally fell by one billion, or 74 percent, and the Asia Pacific region suffered the most."
On the 2021 edition of the Deloitte Access Economics Tourism and Hotel Market Outlook, Deloitte Access Economics partner and Deloitte national tourism leader, Adele Labine-Romain explained: "The post-COVID recovery for Australian tourism will depend on a range of factors, including local and global economic conditions, ongoing government responses to managing the health crisis, travel restrictions and consumer confidence and behaviour.
"There is evidence of recovery for the domestic travel sector through the first quarter of 2021 via pent-up demand following the travel restrictions experience in 2020, and with encouragement by tourism agencies across the country to holiday in Australia.
"Should the pandemic remain largely in control – at least from an Australian perspective – domestic overnight trips are forecast to grow to 113 million by the end of 2021, just under 2019 levels, and to 134 million trips by 2023, a 14 percent increase on 2019."
The report suggests that international travel will not begin to recover to near pre-COVID levels until sometime in 2023.
On the accommodation sector Labine-Romain said: "The impacts of COVID-19 have been as equally stark for hotel operators. In 2020, travel restrictions led to hotel occupancy plunging to a low of 45 percent, a decline of almost 30 points on 2019.
"Despite the devastating operating climate in 2020, over 5,000 new hotel rooms were added to the market in 2020. And looking ahead, there is the potential that more than 32,000 new rooms in likelihood adjusted terms will be added to the national room stock, with around 40 percent of these anticipated to open in 2022.
"With plenty of new stock, and even more in the pipeline, hoteliers will face considerable headwinds with average occupancy rates across the major markets covered in the report forecast to remain considerably lower than in recent years but recovering to 95 percent of 2019 occupancy levels in the final year of the forecast horizon."
Labine-Romain added: "We expect the pace of recovery to be different across the city markets. Brisbane and Perth are likely to see occupancy rates returning to 2019 levels by 2023, while the Gold Coast, Adelaide, Hobart, Tropical North Queensland and Western Sydney are expected to be slower to recover, largely due to their greater exposure to either business travel or international tourists, or both."
Related article: