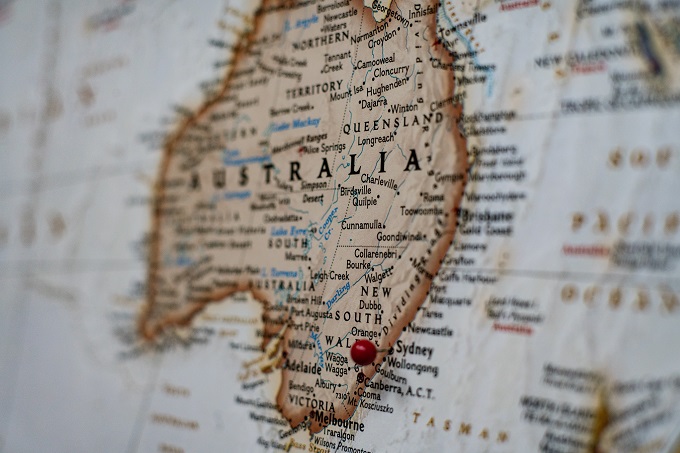 Industry
News In Brief
Student Visa holder changes to ease hotel staff shortages
New government measures announced to help relieve labour crisis
The Australian tourism and accommodation sector has united to welcome a timely government move that aims to ease the staff shortage crisis affecting many businesses in the hotel and hospitality industry.
Minister for Immigration, Citizenship, Migrant Services and Multicultural Affairs, the Hon Alex Hawke announced earlier this week that the Morrison Government will remove existing work hour caps for Student Visa holders employed in the tourism and hospitality sector.
There has been an outcry across the industry and demands for urgent government support to vulnerable tourism and accommodation businesses because 78 percent of Australian hotels are experiencing a skilled labour shortage, and this has been a significant barrier to recovery.
The new government measures are a step in the right direction in reducing staff shortages, they mean visa holders will be able to work more than 40 hours a fortnight so understaffed hotels can begin to reopen more rooms in order to match the increasing domestic tourism demand.
The Government will also add tourism and hospitality to the COVID-19 Pandemic Event Visa list, allowing temporary visa holders access for a period of 12 months if they work in the sector, recognising the critical role accommodation providers play in supporting Australia's wider economic recovery.
Dean Long, CEO Accommodation Association said: "The Accommodation Association welcomes the flexibility around Student Visas from the Government and appreciates their acknowledgement of the strategic importance hotels will play in Australia's economic recovery by adding our sector to the 408 COVID-19 Pandemic Event Visa.
This Government support represents just one vital step on the path to recovery for our industry, given the financial impact and the investment challenges hotels are still grappling with. We appreciate the Government's commitment to continuing to work with us to support the properties and the people that are supporting our tourism industry.
The Australian Hotels Association (AHA) and Tourism Accommodation Australia (TAA) have also applauded the Federal Government's changes to visa holder conditions.
AHA CEO Stephen Ferguson said the Federal Government had heeded calls from industry about the growing problems associated with worker shortages and have responded with common-sense measures.
He said: "Employing Australians is always our first preference but permitting student visa holders to work more hours and allowing temporary visa holders to work in the tourism and hospitality sector under the COVID-19 Pandemic Event Visa will help ensure businesses across Australia have access to the workforce they need.
"With reports that some hotels, bars, pubs and taverns have been reducing hours or even closing due to a lack of available staff, today's announcement will be welcome relief for many.
"The surge we have seen in domestic tourism is fantastic, however for it to continue we need to have enough people to pour beers, serve meals and service hotel rooms – providing flexibility to allow visa holders to do this work is essential."
TAA CEO Michael Johnson said the Federal Government has worked closely with both peak bodies, resulting in sensible and practical amendments to visa conditions that will deliver immediate benefits for Australian hotels.
 He said: "Today's announcement follows long term advocacy by TAA and the AHA, with the two visa amendments reflecting what our associations had requested on behalf of our members.
"The changes announced today will hopefully take some of the current pressure off the hotels and their hard-working employees and secure the necessary workforce support they require to trade at full capacity."
Further reading: