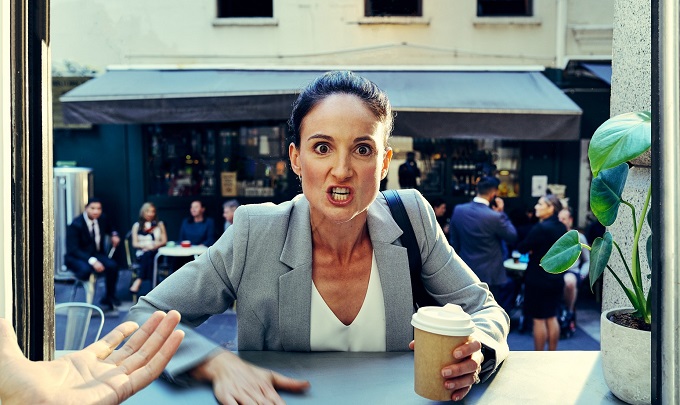 News
WorkSafe Victoria launches new campaign to stop violence and abuse
Campaign invites employers and community to unite against hospitality workplace violence
Work-related violence has a devastating impact on workers and can cause severe mental and physical injuries. Sadly, many in the hospitality industry have experienced abuse.
WorkSafe Victoria has launched a new campaign calling on employers and the community to come together to stamp out violence in the workplace. Data shows while only 2.5 percent of claims relate to violent or aggressive incidents in the workplace, many incidents go unreported. Abuses range from verbal yellling, spitting and swearing to gendered violence and physical assault.
The new campaign has appeared across major television, radio, online and in print media with the simple message that violence in the workplace is never okay. It aims to remind all employers and the community that violence and abuse is never 'just part of the job'. It does not matter if it is a nurse, doctor, waiter, bar tender or bus driver, everyone has a right to a healthy and safe workplace.
WorkSafe Chief Executive Colin Radford said the campaign would send a clear message to the community that everyone deserves to be treated with respect while at work.
Mr Radford said: "Just because someone works in hospitality, or in volatile situations does not mean they should be exposed to work-related violence or aggression.
 "As a community we need to recognise this behaviour is unacceptable, because of the crippling psychological and physical trauma it can have on the health of those subject to it.
 "Violence in the workplace is never okay, no matter if you are another worker, customer or member of the public."
Further reading: