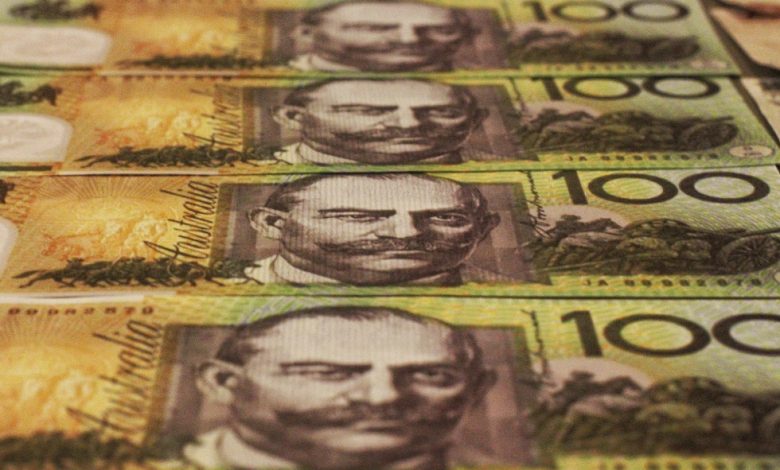 Industry
News In Brief
Accom industry reacts to wage increases
To afford wage increases, the sector needs to be fully open and trading at capacity!
The Australian Hotels Association (AHA) says the Fair Work Commission's decision to increase the minimum wage by 2.5 percent will put pressure on hotel and hospitality businesses, meaning State and Territory Governments must provide certainty around COVID-19 restrictions and lift capacity constraints.
AHA CEO Stephen Ferguson said for businesses to be able to afford wage increases, they need to be open and trading at capacity.
He said: "Australia's hotels and hospitality businesses need to have policy certainty if they are to grow, employ more workers and be able to deliver today's wage increases.
"We commend the Commission's decision to delay the minimum wage increase until November, but we must keep in mind that from July all businesses will incur additional wage costs through the rise in the Superannuation Guarantee to 10 percent."
"The rise in the minimum wage coupled with the superannuation increase means wages will effectively rise by three percent this year."
"We must also remember that parts of Australia's accommodation, tourism and hospitality industry continue to face significant challenges, in particular CBD hotels as well as the entertainment, meetings, conferences and events sector who continue to struggle."
"With international borders closed for the foreseeable future, it is vital that interstate travel remains open and governments around Australia look towards removing all possible trading restrictions."
Read more: