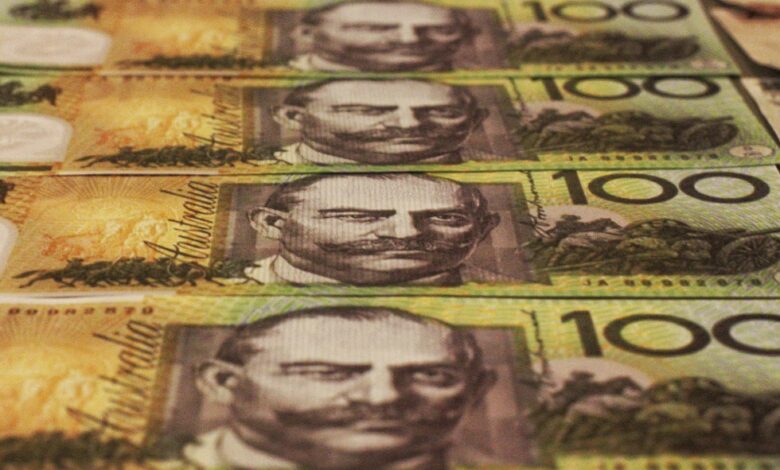 News
Urgent assistance for WA's tourism businesses facing $58K hit
Tourism Council WA calls for state government to provide financial assistance struggling sector
Financial assistance is urgently needed for the tourism sector in WA where businesses have lost bookings and thousands of dollars due to recent regional and interstate travel restrictions and lockdowns.
Tourism Council WA is calling for the State Government to provide financial support to businesses affected by the restrictions, including regional operators and businesses which lost income over the whole of the Australian school holiday period, not just the current Perth lockdown.
An industry survey reveals sole traders and mum-and-dad operators have already lost an average of $9,600 per business, which will rise to at least $22,000 each if the lockdown is extended beyond Friday.
Across WA, tourism businesses have already lost $58,000 each on average due to recent restrictions.
Tourism Council WA CEO Evan Hall said tourism businesses were losing income during a peak period when families from across the country and Perth travelled extensively through WA.
He said: "Normally, we would have 400,000 visitors travelling in WA during the school holidays, spending $300 million.
"The interstate travel restrictions of recent weeks and the current Perth lockdown restricting regional travel means tourism businesses in Perth and around WA are experiencing mass cancellations from both interstate and WA travellers.
"The areas worst affected are Perth accommodation, tours and attractions, as well as seasonal businesses in the North."
Mr Hall said the restrictions were also causing the loss of future bookings as potential visitors felt uncertain about future travel plans.
He said: "We are asking that at least $5,000 be provided to small businesses which can demonstrate a financial loss, in order to help cover costs.
"Tourism businesses are still facing government charges, licence fees, toilet tax, insurance, food wastage and wage costs while their income is stopped by interstate and regional travel restrictions.
"Should the current lockdown be extended, that amount should be at least doubled to $10,000."
Read more: