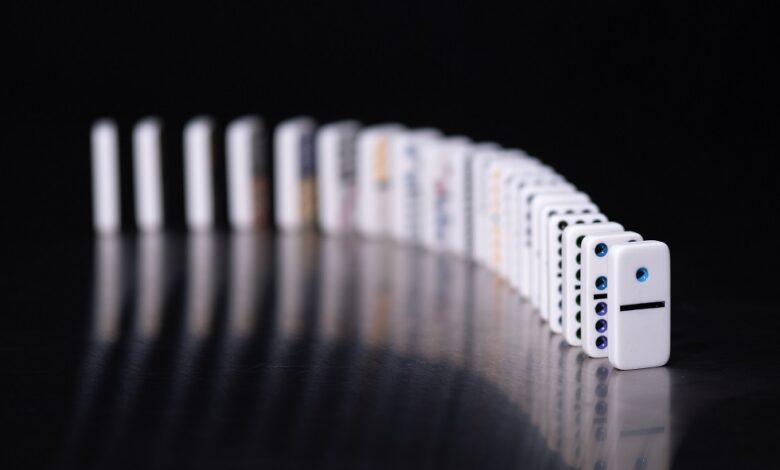 News
Victoria re-opens: But where is the support for Melbourne?
Industry body warns that Melbourne accommodation businesses need urgent help and support
Although the Accommodation Association welcomes the easing of restrictions in Victoria, it warns that additional, ongoing support for Melbourne hotels is urgently required.
While the ability to once again travel within Victoria will help the regions, Melbourne hotels and accommodation providers which are so reliant on the international and Sydney markets will only begin to recover when Sydney is out of lockdown.
Until then, tailored and ongoing support is key.
Accommodation Association CEO Dean Long said: "While border closures and COVID restrictions have been necessary to constrain community transmission, the ongoing domino effect for Melbourne's hotels is massive."
He said: "With Victoria's border restrictions, our sector is now reliant solely on leisure travel from within the state. Those hotels in Melbourne who rely on international and corporate travel out of Sydney were already really doing it tough before the Delta lockdowns. The 1 person per 4 sqm for hospitality coupled with the cancellation of major events has obvious implications."
"Put simply, Melbourne's hotels need help. There are some immediate steps that the State Government can and should take including the expansion of the Metro Travel Voucher scheme with money left over from the previous program rolled over and supplemented; the waiver of Government charges on payroll tax and land tax relief for the Accommodation Industry; and sector-targeted moratorium on tenant evictions and amendments to the Mandatory Tenancy Code."
"We also join the push for the re-introduction of JobKeeper and a similar support measure which anchors job protection to businesses. Our hotels and accommodation sector are at the heart of Australia's important travel and tourism sector. They are also among the hardest hit and need support until that recovery is possible."