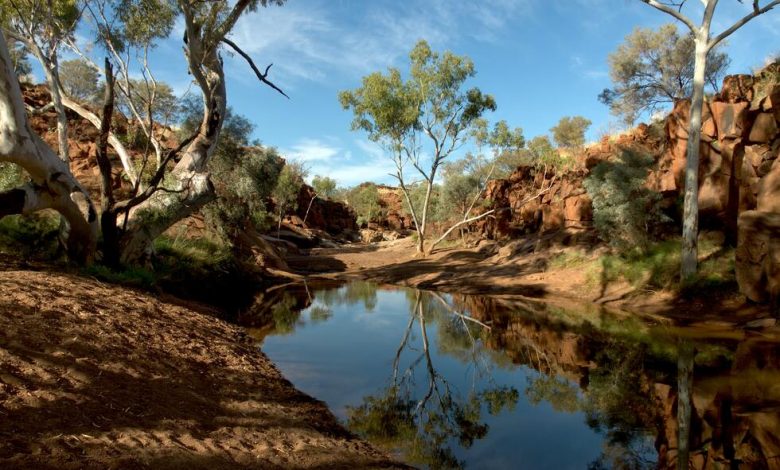 News
Calls for JobKeeper to support outback tourism businesses
Industry bodies are asking for federal help in struggling outback regions.
With continued lockdowns and travel restrictions placing a heavy burden on rural businesses, Tourism Central Australia (TCA) is calling for reinstatement of the JobKeeper scheme.
Outback tourism operators have been faced with extensive challenges as a result of the pandemic, with some providers finding it difficult to stay afloat. Now, as more lockdowns put a stop to interstate travel, businesses need help to survive. 
"The reality is last year was bad, but this year has been disastrous," said Danial Rochford, chief executive at TCA. "The only difference is that we don't have the safety net that we had this time last year." 
While Northern Territory travel voucher initiatives are set to be put in place to drive industry recovery, starting in October, many operators fear that they aren't enough, especially with so many guests blocked from travel by ongoing border restrictions in several Australian states. 
According to Mr Rochford, the voucher scheme will unfairly favour some businesses on the basis of population, leaving other providers unsupported.
Still, the scheme isn't the first government plan to bring business back to outback tourism operators.
According to Tourism Minister Natasha Fyles, the Northern Territory government previously provided over $1.25 million to TCA in support of the "mates rates" incentive program. 
As businesses continue to navigate financial losses and booking cancellations, industry bodies are looking for new ways to support the outback tourism sector, with Mr Rochford promising that TCA is working hard to offer practical solutions.
"We are calling on all governments — whether it's the Northern Territory government [or] the federal government, to provide the assistance that we need at this difficult time," said Mr Rochford. 
As Australia achieves higher vaccination rates, both in the Northern Territory and at a national level, it is hoped that lockdowns can be lifted and that travellers can return to provide much-needed support to hard-hit outback tourism operators. 
Other articles: 
Lockdowns hit hard for regional hotels in NSW