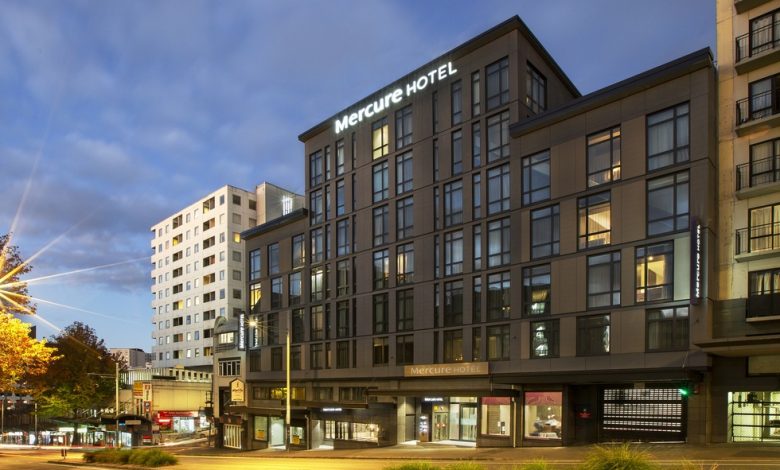 New Zealand
New hotel: Mercure Auckland Queen Street opens to visitors
New Zealand's newest hotel has opened in Auckland.
In a positive development for New Zealand's tourism and accommodation industry, Mercure Auckland Queen Street is now open for business. 
Accor, New Zealand's largest hotel operator, has announced the opening of Mercure Auckland Queen Street, a new hotel destined to provide authentic and comfortable accommodation for guests. 
The 4-star hotel enjoys a prime location, close to Aotea Square, Civic Theatre and the Auckland Town Hall. With 96 rooms and a contemporary modernist design, the new hotel is set to welcome both tourists and business travellers. 
"We are proud to open a Mercure on Queen Street in vibrant Auckland, a wonderful addition to our portfolio of properties," said Simon McGrath, Accor Pacific CEO. "The hotel has been developed with skill and thoughtful detail and will enrich Queen Street and the city's accommodation and bar scene for our growing customer base."
Mercure Auckland Queen Street will provide warm and inviting centre-city accommodation, with some rooms offering views of Auckland city. The hotel will feature free wifi, smart TVs, and 24-hour reception, along with an onsite fitness centre and boardroom.
Guests will be able to dine at The Basement Restaurant and Bar, located at the centre of the hotel. The restaurant's menu will feature Italian and Mediterranean cuisine.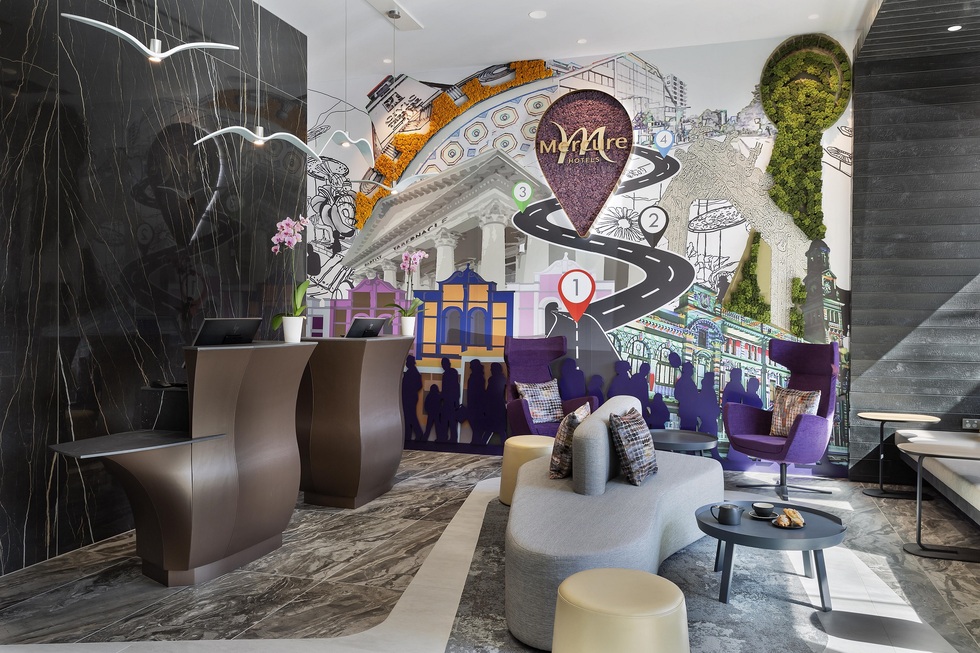 Travellers staying at Mercure Auckland Queen Street will have access to Auckland's top tourist attractions. The hotel is located close to Karangahape Road and the many designer boutiques, top restaurants, and vibrant art galleries in Auckland's city centre. 
To celebrate its opening, Mercure Auckland Queen Street is offering a special, with guests temporarily able to book a stay in a standard king room with a continental breakfast starting $199* per night.
The new hotel is a welcome sign of improvement for New Zealand's post-COVID tourism industry. 
Other articles: