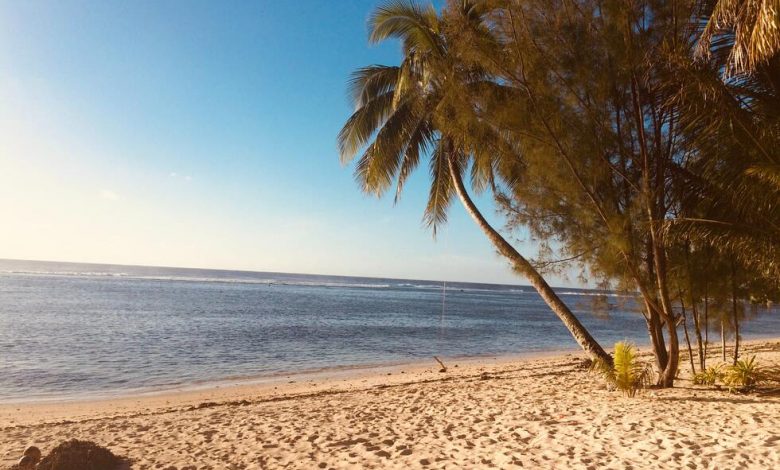 New Zealand
New Zealand COVID-19 cases hit hard for Cook Islands businesses
Recovering tourism and hospitality businesses have again been faced with restrictions.
New lockdowns and travel restrictions in New Zealand are set to have a harsh impact on local tourism.
With New Zealand COVID-19 cases rising, new lockdowns have been enacted and are set to have a drastic effect on tourism and hospitality businesses hit hard by the pandemic.
This has been devastating to the national economy of a nation that relies on the tourism industry for two-thirds of its annual GDP. Enduring limited bookings throughout 2020, tourism providers navigated hotel closures and flight cancellations, while the New Zealand government borrowed millions of dollars to support the national economy. 
While New Zealand's travel bubble arrangements seemed likely to offer relief for struggling businesses, hopes were quickly dashed, with more New Zealand COVID-19 cases arriving to disrupt travel plans. 
In the Cook Islands, where tourism is an industry staple, the change has been drastic. Having been largely COVID-free, the islands offers tourists a tropical getaway, where tourism experiences abounded and restaurants remained busy. The islands provided much-needed capital for the national treasury. 
"During COVID, I thought we were very blessed," said Rarotonga-based photographer Alex King. 
But the boom didn't last. When New Zealand COVId-19 cases again began to climb, the Cook Islands quarantine-free travel bubble with Auckland, operational since May, was suspended. Around 3,000 holidaymakers remained in the Cook Islands, set to return to mainland New Zealand before the end of the month. 
"Our schedule remains unchanged, the only difference is we will be operating cargo services into Rarotonga, and carrying passengers back into Auckland," a spokesperson for Air New Zealand assured travellers.
In the Cook Islands, tropical holidays have been handed over to COVID-19 procedures, with health officials testing New Zealand tourists for the virus and mandating 14 days of self-isolation.
"Once they present a negative test result, they can continue their holiday," said the Cook Islands Tourism Corporation, with positive cases to be referred to a dedicated quarantine facility. 
Though necessary, precautions have altered the landscape once again for tourism and hospitality businesses. New arrivals have been stopped for now, and restrictions have again limited the operations of local providers striving for post-COVID recovery. 
"They are happy for people to stay … so lucky them," said New Zealand Prime Minister Jacinda Ardern of travellers already in the Cook Islands. 
It seems that New Zealand's experience of COVID-19 will continue to cause disruptions for the tourism industry until vaccination targets are reached and virus transmission is reduced in the nation. 
Other articles: 
New Zealand COVID-19 level change to devastate hospitality sector