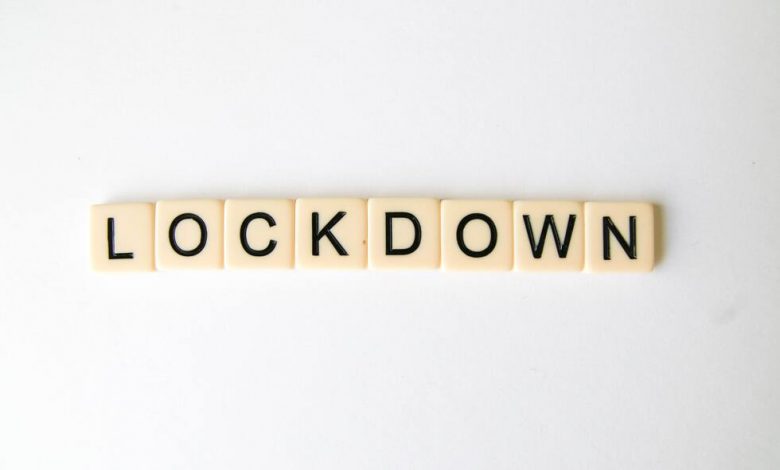 New Zealand
New Zealand COVID-19 level change to devastate hospitality sector
The lockdown will be yet another blow for struggling businesses.
In the wake of new COVID-19 cases in New Zealand, the country has announced a move to level-4 lockdown restrictions. 
New Zealand COVID-19 lockdowns have been devastating for many tourism and hospitality businesses, restricting travel and leading to widespread event cancellations. The latest level-4 lockdown is yet another blow. 
According to Julie White, chief executive at Hospitality New Zealand, the new restrictions will hit hard for struggling businesses, which have been burdened with a long list of losses over the past 17 months. 
"This will be another big blow for struggling businesses," Ms White said.
"Hospitality New Zealand met with our counterparts in Australia last week, so we know first-hand just how dire things are there as they deal with the Delta variant, and we want to avoid that," she explained, noting the lockdown as a necessary safety measure in efforts to stop community transmission of COVID-19 in New Zealand. 
"Hospitality New Zealand will be supporting our members, and particularly those in Auckland, who have struggled through three previous lockdowns, as best we can through the coming days," said Ms White. 
While owners of tourism and accommodation businesses are anxious about the effects of continued restrictions, many have acknowledged the validity of the New Zealand government's decision to lock down. 
"We're incredibly disappointed, but what choice do we have?" said Geoff McDonald, owner of Skyline Enterprises, told Stuff. "We just hope there's a message for everybody to get themselves out and get vaccinated."
With staff cuts and financial losses, businesses are setting their sights on potential government support packages and are hopeful that a fast lockdown will lead to an early easing of restrictions. 
Other articles:
Local tourism: New Zealand tourists travelling at home