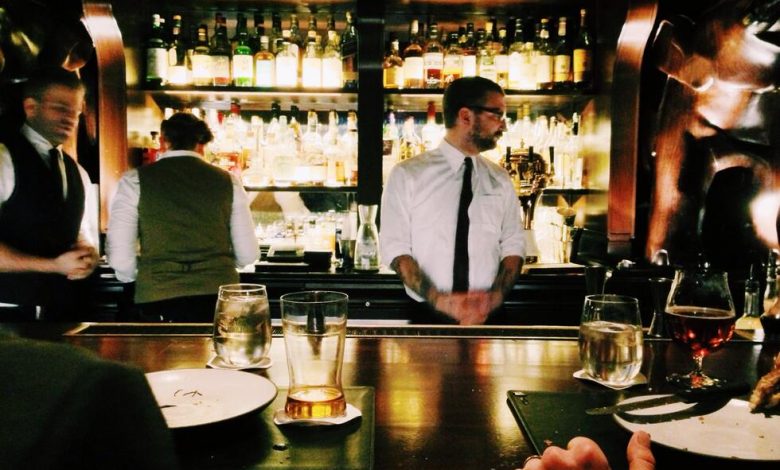 New Zealand
News
Visa boost to help New Zealand businesses retain staff
The visa extension will help migrant employees stay in New Zealand.
As the labour crisis continues, tourism and hospitality workers in New Zealand will be able to extend their Essential Skills visas. Already, thousands of migrant workers have applied. 
Hit hard by the COVID-19 pandemic, the tourism and hospitality sector is now relying on the government's help to retain staff, with new visa extensions promising to keep skilled migrant employees at work in New Zealand.
Over 18,000 workers have been eligible for streamlined applications to extend their visas by 24 months, allowing them to stay in New Zealand and help to ease the skills crisis.
The revision applies to current Essential Skills visa holders earning below the median wage, with those earning above the median wage already eligible for a three-year visa. Under new regulations, employers will not need to complete labour market tests for existing staff retaining their roles.  
In New Zealand, retaining staff is now more important than ever, with staff shortages creating challenges for employers. 
"We recognise the ongoing labour demand pressures faced by some sectors, and we want to make the most of the skills we have in the country," said New Zealand Minister for Immigration Kris Faafoi, who stated that the changes would work alongside recent extensions to the Working Holiday and Supplementary Seasonal Employment visas. 
"The government is making it easier for businesses to continue employing their current migrant workers," he said.
It is hoped that changes to migrant visas will assist with pandemic recovery for tourism and hospitality businesses, aiming to promote a connected and well-staffed workforce. 
"The decision to extend Essential Skills visas and simplify application processes is the next step and will be welcomed by sectors like tourism and hospitality, where employers are keen to retain their current migrant workers," said Tourism Minister Stuart Nash.
Retaining staff in these sectors will enable tourism and hospitality providers to focus on post-COVID safety and marketing measures as guests return to New Zealand venues. As businesses struggle to retain staff and fill vacancies, any support to alleviate the stress of staff shortages is welcome. 
"Employers don't want to lose the great people they already have," said Chris Roberts, CEO of Tourism Industry Aotearoa (TIA). "And today's announcement gives skilled and trained migrant workers who have chosen New Zealand as their temporary home some security."
For pandemic-affected industries, the extensions offer hope. New Zealand tourism and hospitality providers working towards a future of travel and entertainment will be able to find and retain staff needed to facilitate sector recovery.
Other articles: