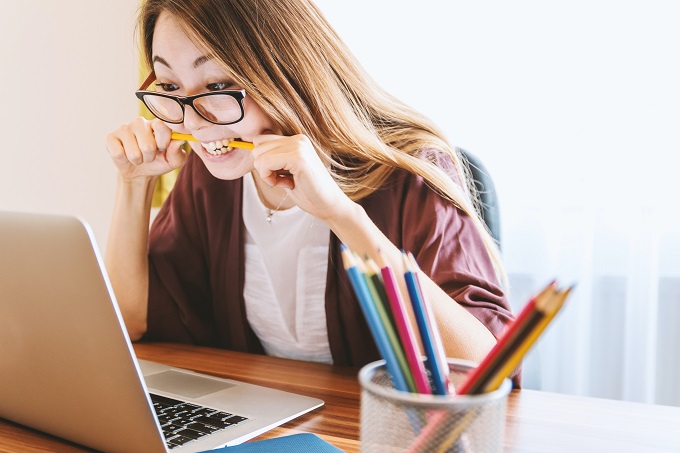 News
Agoda under fire again
A year after online booking giant Agoda was accused of allegedly running 'bait and switch'-style promotions in Australia, it continues to draw the ire of local accommodation managers.
Responding to one of our articles on Agoda's advertising practises, AccomNews reader 'Stephen M' warned others to avoid the OTA, a Singapore-based subsidiary of Booking Holdings.
"We manage a number of properties and were getting a few Agoda bookings via Booking.com," Stephen wrote on our website.
"We thought a direct listing for one of our properties might be worthwhile, but quickly reversed that decision.
"Whether they have a direct listing or are reselling Booking.com availability, there are no end of problems for both the guest and the property. The main problems with this company are:
"# Guests have no way of contacting them. They ignore emails and are impossible to call.
"# They do not provide properties with ANY guest contact details. No phone number or email address. In fact they actively redact any attempt to share contact details via the messaging platforms. This makes servicing the booking impossible, especially if the property provides self-check-in, is awaiting payment or is trying to establish Covid tracing details.
"# They often discount rates below agreed prices, thereby hijacking the Google hotel listing and stealing direct bookings. This from a company that insists on price parity.
"# They often override cancellation terms. Putting more stringent terms in place than the Booking.com listing being resold. Agoda pockets the difference in the case of cancellation. In one case my first night cancellation was sold as non-refundable.
"# Booking.com are not interested in addressing any issues with Agoda bookings, even though they have the same parent company.''
Stephen said he had asked Booking.com to stop Agoda using his listings, but they claimed that this was not possible.
Agoda has been approached for comment on these issues but is yet to respond.
Agoda was among six OTAs named by the UK's Competition and Markets Authority in 2019 over so-called `sharp' practices, including misleading discount claims. It joined Expedia, Booking.com, Hotels.com, ebookers, and Trivago in agreeing to comply with the UK regulatory authority's transparency requirements and signing undertakings to stop any "pressure selling, false discount claims and hidden charges".
Last year we highlighted how Agoda was allegedly running 'bait and switch'-style advertising in Australia.
In an incident described by the Accommodation Association of Australia as "very, very concerning", Agoda featured an advertisement for the Best Western Ipswich on The Guardian Australia website.
When the consumer clicked through, they were taken to another page advertising the listing at a more expensive price.
Agoda has been hard hit by the COVID crisis but says following a staff reduction of more than 25 per cent, the company is maintaining stable cash flow and can weather months, or even years, of travel restrictions thanks to the strength of domestic bookings.
In May last year the company laid off 1500 of its 5500 employees globally because of a sharp drop in hotel bookings, following global lockdowns.
Of its 4000 remaining employees, over 2200 work in Thailand.