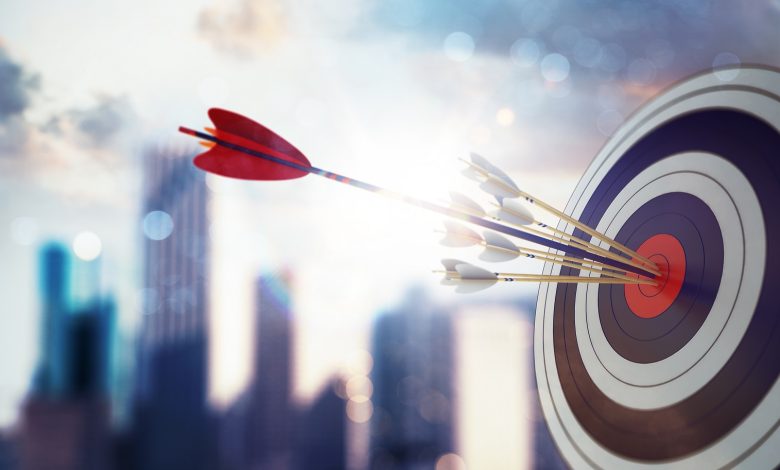 Industry
News
News In Brief
New short-stay levy targets Airbnb & Stayz but spares hotels and pubs
Accommodation Australia says Victoria's new short-stay levy strikes the right balance but Airbnb disagrees & says it unfairly benefits the hotel industry over everyday Victorians
Accommodation Australia (AA) welcomed the announcement that hotels, and pubs offering accommodation and all regulated accommodation providers will NOT be targeted by the Victorian Short Stay Levy introduced earlier this week.
However, Victoria has enforced a widespread 7.5 percent levy on short-stay rental properties found on platforms like Airbnb and Stayz in an effort to counterbalance the impact the sector has had on the housing crisis.
From the beginning of January 2025, users will be forced to pay a 7.5 percent short-stay levy on top of their bookings as part of broader reforms by the Victorian government to address a lack of housing supply and the funds generated will help fund social and affordable housing.
The levy is expected to raise $70 million a year from 2025 onwards and the state also committed to building 800,000 homes over the next decade.
AA stated the decision to spare regulated accommodation providers reinforces the important distinction that hotels and pubs do not contribute to the removal of housing stock from the long-term rental market.
AA National CEO Michael Johnson said the announcement will enable Victorian commercial accommodation providers to remain competitive against other states and territories when pitching for business.
"It will also provide investors with the confidence and certainty they need to encourage future development of new hotel accommodation infrastructure across Victoria," he said.
In the lead-up to this announcement, AA adopted a targeted approach to educate and inform key industry and government stakeholders, providing a detailed policy position, outlining the concerns of members.
AA (Vic) General Manager, Dougal Hollis congratulated the Victorian Government for engaging with and listening to our industry.
"Not including hotels and pubs in the short stay levy is a common-sense approach," he said.
"Hotels are huge employers and are a key part of any vibrant city. Victoria has led Australia's new hotel development boom since 2020, with almost 9,000 new hotel rooms now available across Melbourne alone.
"Offering commercial accommodation comes with significant regulatory requirements and related costs and we are still recovering from the pandemic. We appreciate the government has taken this into account when shaping these policy settings."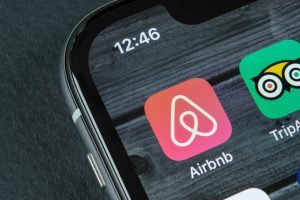 Reacting to the announcement that Airbnb users will be paying the levy, Susan Wheeldon the Country Manager of Airbnb in Australia and New Zealand said: "Airbnb supports tourism taxes. We've worked with many cities around the world to make visitor levies work, remitting over $10 billion in taxes globally – a vital source of funding for local governments that are supporting local communities, critical infrastructure, and housing projects.
"The Victorian Government has listened, but its proposal differs from ours in two important ways.
"Firstly and most critically, the levy will apply only to short-term rental accommodation, creating an uneven playing field that puts everyday Victorians who share their home behind large corporate hotel chains. 
"Secondly, they have arrived at a levy of 7.5 percent, which is too high and will slug travellers' hip pockets when they can least afford it. A contribution of 3 to 5 percent across all accommodation providers will raise more, but cost travellers less.
"A tax that unfairly benefits the hotel industry over everyday Victorians is not the right approach.
"The government's proposal is not without merit though – it acknowledges the valuable contribution platforms like Airbnb make to attracting guests and growing the economy, and sensibly avoids harsh measures like restrictions on the number of nights people can share their homes.
"Our Hosts are real people, who love their communities, support jobs, and direct guests to local businesses during their stays, but who are also struggling with the cost of living. They also provide a service that people absolutely love, with more than one million people staying in an Airbnb globally every night.
"It's about getting the balance right. Short-term rentals aren't the cause of the housing crisis, but we believe there is more we can do to help make a positive difference like advocating for policies that promote the creation of new housing.
"Housing affordability and supply is complicated. We need to build more homes, and both the Victorian and federal governments are doing just that. We need to build more affordable and public housing. We need to protect renters, and we need to fill the one million empty homes around Australia and the 300,000 homes in Victoria with families who need housing now. According to the ABS, over 11 percent of homes in Victoria are currently sitting empty.
"Short-term rentals in Victoria make up less than one percent of total housing stock. Acute housing issues existed long before the founding of Airbnb, and targeting these properties is not a long-term solution.
"No one wants to see Victoria's appeal as a tourism destination be diminished by higher travel costs, but this proposal stops short of generating more funds for the community by not applying it to hotels as well. Levies are clever as they make the community shareholders in tourism, so let's grow the pie for everyone instead of giving some a bigger slice."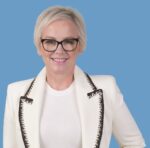 Mandy has over 17 years of accommodation and tourism industry writing experience and is Editor of AccomNews & Resort News, Publisher of SchoolNews & Director of Multimedia Pty Ltd. She is a retired registered nurse with a 25-year NHS career that followed a few unforgettable years in hotel housekeeping.