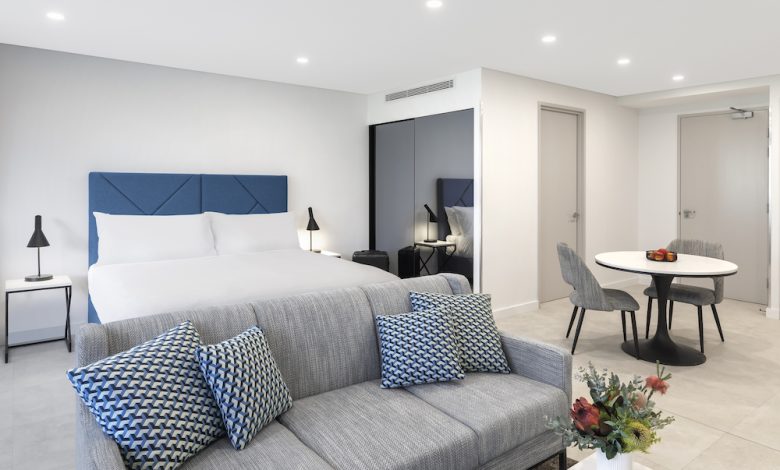 Hotel News
News
News In Brief
Meriton Suites invests over $400 million in expansion
Australia's largest owner-operator of apartment-style hotels, Metricon Suites announces bold expansion
Iconic Australian hotel group Meriton Suites is expanding, adding another two states to their growing list of locations later this year. 
The company has invested over $400 million in developing three new hotels, extending their luxury offering into Canberra and Melbourne. 
Located in the heart of the Melbourne and Canberra CBDs, both new Meriton Suites hotels offer guests fine modern, spacious and comfortable stays, with some of the city's most iconic landmarks and attractions right on their doorstep. 
Our latest AccomNews print issue is available now. Read it HERE
The last location of the three to launch and another big milestone for the group is Liverpool, NSW. 
Liverpool is the 16th address for Meriton Suites in NSW alone, cementing it as the largest owner-operator of apartment-style suites in Australia. 
Canberra was the first location to launch (designed by Fender Katsalidis, MONA & Australia 108) on August 19, adding another 280 luxury rooms to the Meriton Suites portfolio. Liverpool's next, with 229 luxury rooms completed and open for guests from September 23.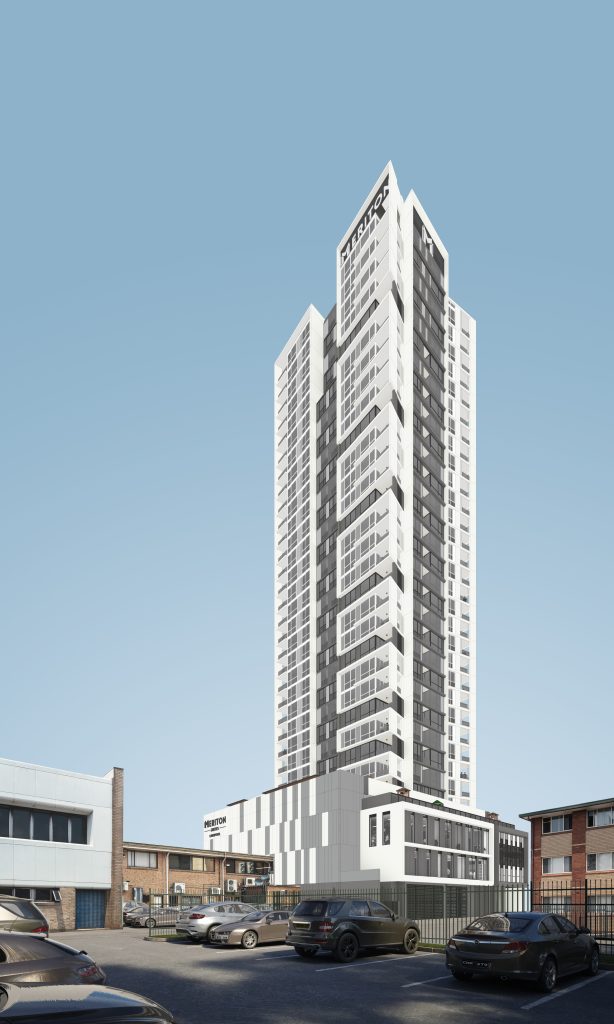 Not far behind is Melbourne, boasting 378 spacious rooms and officially opening its doors on September 26. Each new property comes with much anticipation, excitement, and demand, with Canberra and Melbourne two highly requested destinations by loyal Meriton Suites guests across both corporate and leisure markets. The new hotels are home to one, two and three-bedroom suites. 
"We're delighted to be opening three new Meriton Suites hotels across the nation, another big step for the company," Founder & Managing Director Meriton Group Harry Triguboff said.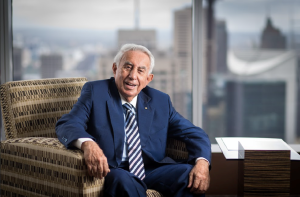 "Our investment into these new markets is a clear demonstration of our confidence in the continued growth of the domestic and international inbound markets, and the ongoing demand for luxury apartment-style hotels for the modern traveller." 
Meriton Suites has a reputation for delivering exceptional quality and service, and is proud to offer luxury oversized suites across all properties. 
Each suite features generous king-sized beds, kitchen, internal laundry, contemporary bathroom stocked with rejuvenating products, and a friendly Guest Services team available 24 hours.
Each property also features state-of-the-art facilities including an all-hours fitness centre, an indoor heated swimming pool, a spa, and a sauna.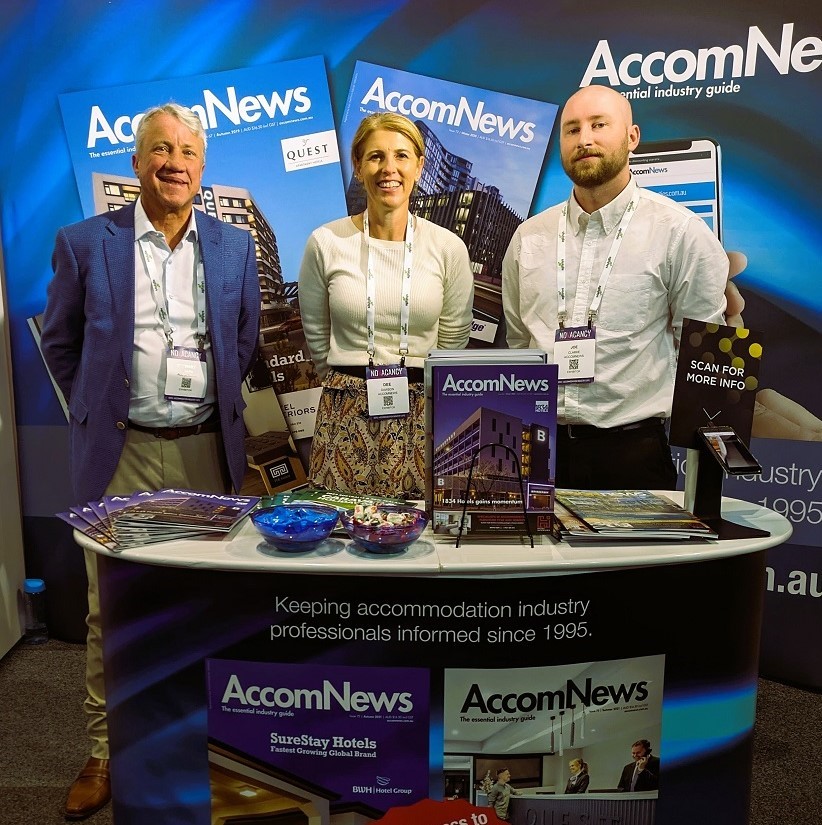 AccomNews is not affiliated with any government agency, body or political party. We are an independently owned, family-operated magazine.