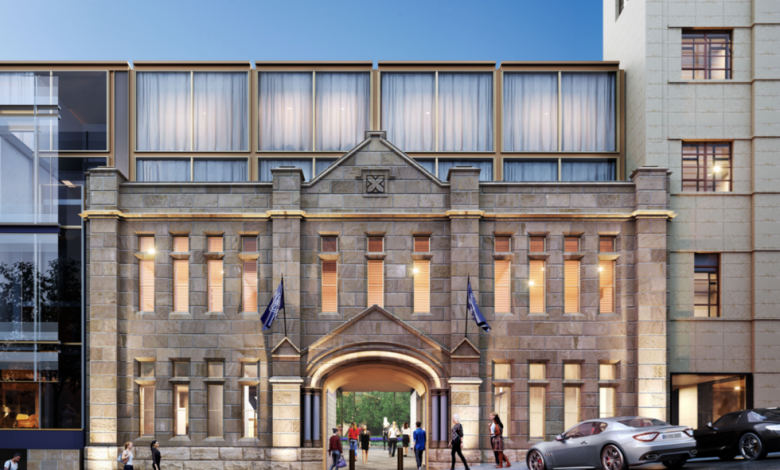 Marriott International's newest hotel is set to open in Hobart, Tasmania, at the end of 2021, and soon-to-be guests have plenty to look forward to. 
The Luxury Collection hotel will be an Australian first for the brand, joining a global collective of 110 hotels and resorts. The new hotel is set to offer guests unforgettable high-end accommodation experiences in the heart of beautiful Tasmania. 
Known for its iconic and luxurious properties, The Luxury Collection brand has been a key player in the accommodation industry since its establishment in 1906. Today, the collection brings together some of the world's finest hotels in over 30 countries and territories. Venues include historical treasures, unique designs and nods to local cultures and attractions. Now Australia will join The Luxury Collection for the first time. 
"The Luxury Collection offers a gateway to the world's most exciting and desirable destinations, so it is wonderful to introduce the brand to Australia and put the rest of the world on notice to the charms of Hobart and our most southern state," said Sean Hunt, area vice president, Australia, New Zealand and Pacific at Marriott International. 
Mr Hunt said that the new hotel in Tasmania would position the state as a must-visit destination for luxury travellers. "We are confident visitors will see this as a wish list experience for interstate and international travellers (once international travel resumes)." 
The Tasman, A Luxury Collection Hotel, Hobart will form part of Parliament Square, enjoying a centre-city location just a short way from such attractions as the famous Salamanca Markets, St David's Park and the Sullivan's Cove waterfront.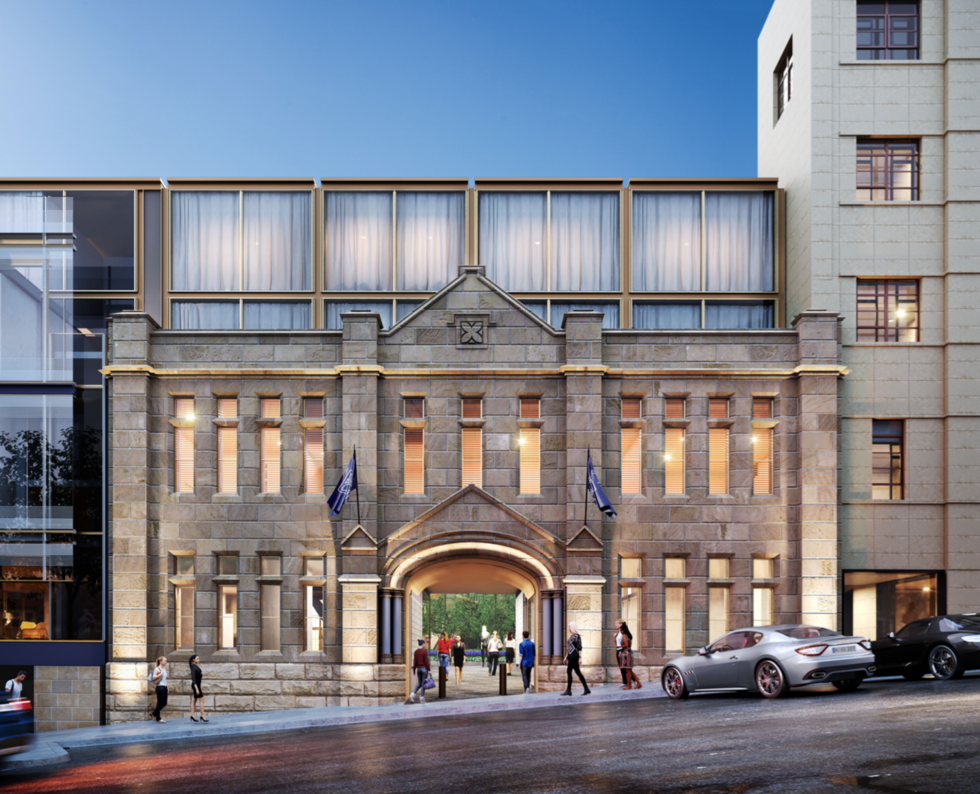 The new hotel is set to recognise the rich local character of Hobart, offering nods to both history and contemporary culture, along with the wilderness and vibrant scenery that make Tasmania such a well-loved holiday destination. 
At The Tasman, which will include 152 rooms, guests will experience three eras of design. The hotel's architecture will blend the original hallways of the 1840s heritage building with art deco luxury and a glass-ensconced pavilion overlooking the Hobart waterfront.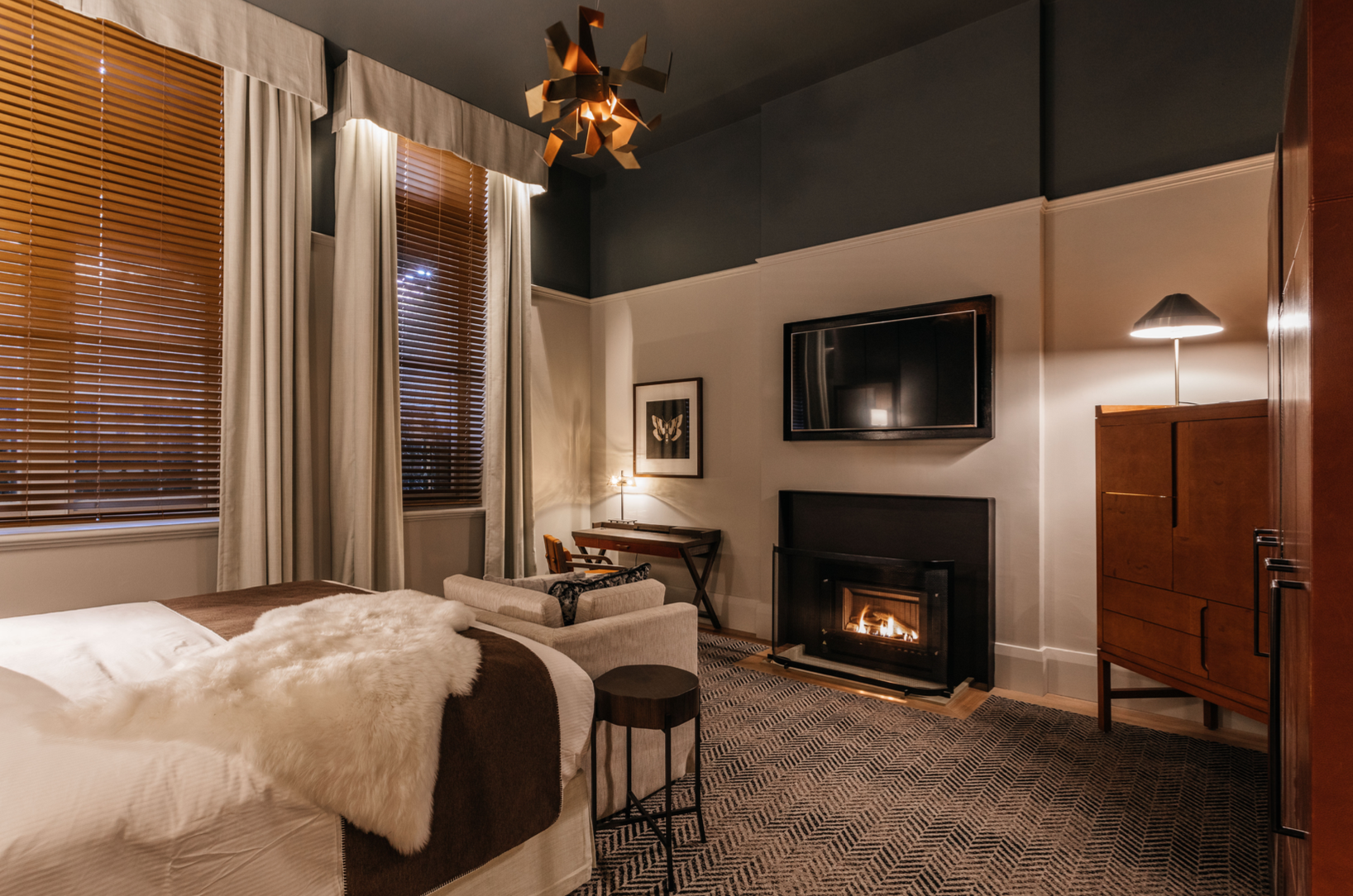 The new hotel will also offer fantastic dining options, with renowned chef Massimo Mele stepping up as culinary director at the hotel restaurant, where menus will include sophisticated cocktails and indigenous Tasmanian ingredients, along with Italian-inspired meals.
Stephen Morahan, general manager at The Tasman, said: "We look forward to bringing the unique Tasmanian character to life for our guests and hope to leave them with an expanded perspective that will last beyond their visit. Our blend of personalised, genuine and anticipatory service will mark the charming yet refined experience of a stay at The Tasman."
Guests can expect The Tasman, A Luxury Collection Hotel, Hobart to open at the end of 2021. 
Other articles: