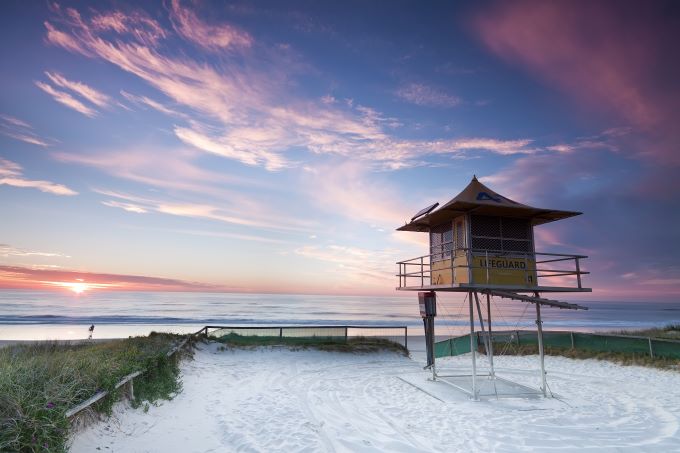 News In Brief
Tourism
On ya, Queensland! Restrictions ease from midday Friday
Australia's hotels, motels, Accom and tourism sector applauds QLD. The accommodation sector breathed a collective sigh of relief with this week's news from the Queensland Government that the decision had been made to ease travel and gathering restrictions earlier than expected in time for school holidays.
However, the interstate borders will open as planned from July 10, to all states except Victoria.
Qld premier, Annastacia Palaszczuk praised Queenslanders' continued efforts in uniting against COVID-19 and said this means restrictions can ease a week earlier than expected. She stated: "From July 3, more people will be allowed in more places and to attend more events."
Industry body The Accommodation Association said the decision will bring much needed relief to the many hotels, motels, serviced apartments, resorts, caravan parks and accommodation providers at the heart of Queensland's tourism sector.
Dean Long, CEO, Accommodation Australia: "This announcement has brought a big smile to the faces of our Queensland hotel, motel and accommodation operators. While leisure travel is just a small part of revenue and on-going government support is critical to help the sector through the ongoing restrictions, this is a very welcome announcement."
"For the many locals who work in the accommodation sector, the prospect of being able to welcome guests once again as restrictions on travel and gatherings ease is great news."
"The accommodation sector has adjusted quickly from the get-go to implement all the recommended health measures. The systems, cleaning protocols and necessary measures are all in place and we're ready to open for business."
However, Palaszczuk warned: "We cannot spoil the hard work of Queenslanders and put our plan for economic recovery at risk. From noon this Friday, July 3 anyone who travels from Victoria – including Queenslanders – will be prevented from entering Queensland unless they complete 14 days of hotel quarantine at their own expense. From July 10, our borders will open to travellers from other states and territories who have not been in Victoria."
Remember: Let's work together and continue to keep each other safe. Don't risk a second wave of COVID-19. If you are unwell, please call your GP or 13HEALTH (13 43 25 84) to arrange a COVID-19 test. Remember to keep social distancing and keep up good hand hygiene.