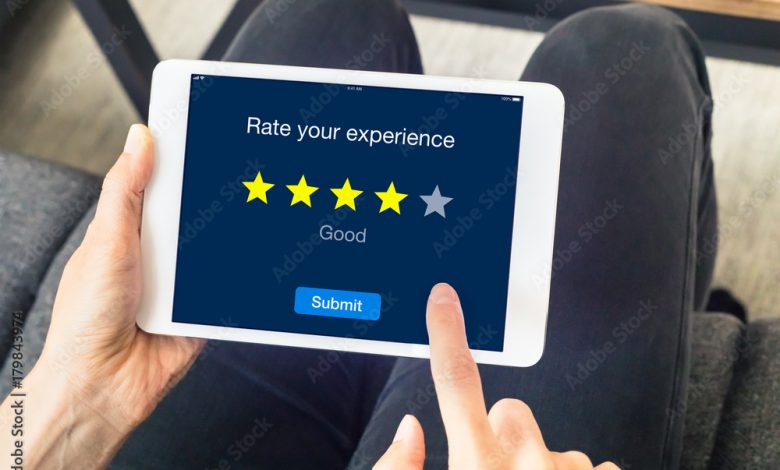 Close on 60 percent of Australian travellers plan to travel either the same amount as they did prior to the COVID-19 outbreak or even more in 2022, according to the release of new global consumer research released by leading open hotel commerce platform SiteMinder.
According to 'The Dynamic Traveller: A New Era of Hotel Guest' survey which polled approximately 7,000 people internationally including 804 Australians, travellers globally, also expect higher accommodation standards in comparison to before the pandemic. 
Highlighting a new, heightened need for control, one of the top two priorities for almost a third of travellers globally is having an influence on booking accommodation that can be freely cancelled and/or modified.
In lockdown-impacted Australia, a flexible approach to bookings is a top two priority for over 45 percent while in France, Spain and the UK, it is a key factor for over 40 percent.
SiteMinder chief marketing officer, Mark Renshaw, commented that Australian travellers, like many around the world, have made a dramatic switch from international travel to staycations, road trips and domestic holidays, and many are clearly planning to ramp up their travel plans once restrictions ease.
"Their pent-up travel desires mean however, that their demands over the coming year will be unrelenting and they will not be forgiving of dropped or otherwise average standards," he said.
"There are material consequences for hotels that are not prepared, including lost business, a tarnished brand and negative online reviews, the last things hoteliers need after the 18 months they've endured."
Australians' demand for flexibility doesn't quite extend to their professional life, however, with more than half (54 percent) definitely not planning on working during an upcoming trip.
This highlights the need for workplaces and employers to ensure no assumptions are made about new broad-sweeping policies related to 'workations' being well-received by everyone. 
"SiteMinder's latest findings are yet another reminder that the travel and hotel sectors have far from disappeared., they have merely changed in the face of disruption and will continue to change in the coming months and beyond," Mr Renshaw said.
Other findings from the Australian survey include: 
Nearly four out of five Australian travellers are very supportive (9 percent), supportive (33 percent) or indifferent (37 percent) about their personal data being used to better their stay, such as via personalised marketing or experiential efforts. Only 7 percent of Australian travellers are strongly opposed to their data being used in this way. 
When sharing payment information, only 12 percent of Australian travellers firmly trust accommodation providers with their data while over a third either do not trust accommodation providers much (24 percent) or at all (10 percent). 
Compared to prior to Covid-19, 3 percent more of Australian travellers now intend to stay in a holiday park or camping site on their next trip, 2 percent more in a vacation rental, 2 percent more in a B&B, and 4 percent less in a big chain or resort.
Click here to download the full 'The Dynamic Traveller: A New Era of Hotel Guest' report.
Click here to download the Australian report.
Report methodology: 'The Dynamic Traveller: A New Era of Hotel Guest' report combined the sentiment data gathered for the 'Changing Traveller Reports' published in Australia, France, Germany, Mexico, Spain, Thailand, USA and the UK. Conducted by SiteMinder, the report broke down the responses of approximately 7,000 travellers , aged 18-plus years, evenly distributed between the eight countries, and who had travelled at least once a year for leisure prior to Covid-19.
About SiteMinder
In an age of rising choice and accessibility for curious travellers, SiteMinder exists to liberate hoteliers with technology that makes a world of difference. SiteMinder is the world's leading open hotel commerce platform, ranked among technology pioneers for its smart and simple solutions that put hotels everywhere their guests are, at every stage of their journey. It's this central role that has earned SiteMinder the trust of tens of thousands of hotels, across 150 countries, to generate in excess of 100 million reservations worth over US$35 billion in revenue for hotels in the last year prior to the start of the pandemic.