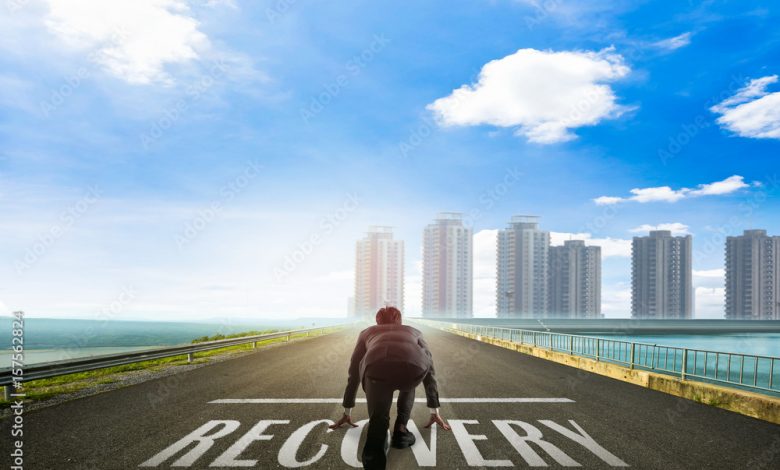 Welcoming the government decision to reopen international borders next month, The Australian Tourism Export Council (ATEC) has called for clarity around policy decisions impacting the restart of inbound travel and to extend financial support for the damaged tourism export sector. 
ATEC Managing Director Peter Shelley said businesses will continue to require support from all levels of government as they attempt to harness their limited remaining finances and dramatically reduced staff levels in readiness to attract and service international visitors.
In addition, he said, the tourism industry will have to work through the many challenges and changes which will come with greater movement.  
These include including vaccination verification, quarantine and testing requirements as well as rebuilding a decimated workforce and reconnecting with international markets.  
"While today's announcement is focused on travel for fully vaccinated Australians, this step will pave the way for the restart of inbound travel," Mr Shelley said.
"The industry is keen to see this commence by March next year, providing an opportunity for the inbound tourism industry to start recovery. 
"This is the start of the long road to recovery for a tourism industry which has taken a $100 billion economic hit according to research released by Tourism Research Australia this week."
"International visitors have been a vital part of Australia's tourism success and many businesses have invested heavily in building the kind of product which connects with international guests.
"This announcement will give those businesses some hope of recovery."