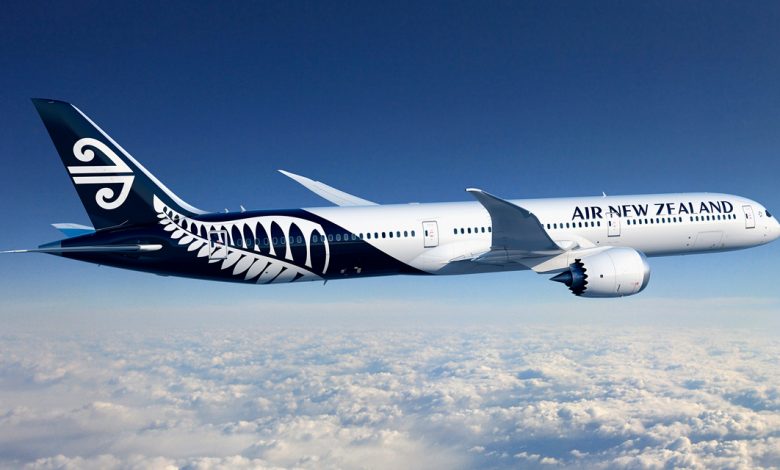 News
Airline cancellations disheartening for accommodation providers
Nobody wins with ANZ cuts - will NZ be the bigger loser?
Both of Australia's senior hospitality sector representative bodies, Tourism Association Australia (TAA) and the Accommodation Association (AA) have responded to Air New Zealand's decision this morning to cut more than 1000 trans-Tasman flights until December 31, impacting the travel plans of some 20,000 passengers.
TAA CEO, Michael Johnson said while he could understand Air New Zealand's thought process, the sad reality was at the end of the day New Zealand would be the bigger loser.
Mr Johnson said the pre-Christmas period was one of the busiest times of year for visiting Australian followed by the lead in to Christmas when Air New Zealand flights would be traditionally filled with VFR traffic going in both directions.
"Everyone would like to see the bubble over and travel between the two countries back on," he said.
"There are benefits for both countries in that happening but it's New Zealand that benefits more than Australia.
"This really underlines why everyone needs to get vaccinated so we all go on living without these sorts of events."
AA president, Leanne Harwood described the move as disheartening for those hotels and accommodation providers who support the international tourism market.
"The flow on impact on corporate and consumer confidence in making bookings is not insignificant," she said.
"This will further extend the current booking caution we are seeing across the domestic and trans-Tasman markets.
"It's especially disheartening for hotels and accommodation providers, especially those in the Melbourne and Sydney CBDs who support the international tourism market, to be cancelling bookings after almost two years of very little activity."
Ms Harwood said her association also noted its New Zealand counterparts who will be substantially impacted by the news.
"We are looking forward to welcoming the day where we can all get back to enjoying the close travel ties between Australia and New Zealand once again," she said.
In a statement from Air New Zealand  its Chief Customer and Sales Officer, Leanne Geraghty, said the airline had made the move due to continued border uncertainty between the two countries.
It is estimated some 20,000 customers would be impacted by the decision.
Ms Geraghty expressed her sympathy for affected customers, but said Air New Zealand's hands were tied.
"This will be particularly tough news for families and friends who were hoping to catch up over Christmas," she said.
"But our hands are tied until border restrictions ease, and we receive further clarity from the New Zealand government."
The travel bubble between Australia and New Zealand has run into multiple setbacks since it was first opened on April 19.
The border was repeatedly slammed shut between various states due to snap lockdowns and small-scale clusters, before New Zealand Prime Minister Jacinda Ardern enacted an eight-week suspension between the countries on July 23. This was extended on September 17.