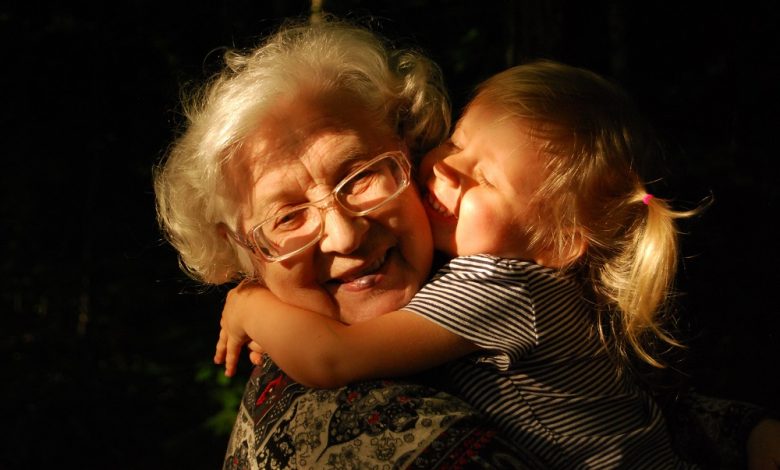 New Zealand
NZ 90 percent vax target goes by the bye
Kiwis free for Christmas reunions but strict rules apply
NZ Prime Minister, Jacinda Ardern has announced the planned lifting of Auckland's lockdown on December 15 enabling the city's long-suffering residents to travel for Christmas.
But the current ban on travel between Australia and New Zealand will not change.
From December 15, fully vaccinated people will be able to travel across both sides of the Auckland border freely but the unvaccinated will only be able to leave the city if they receive a negative COVID-19 test result 72 hours prior to departure.
The PM warned Auckland. Police will conduct "random spot checks" to enforce this rule.
Under the country's traffic light settings, 'red' setting, hospitality venues, public facilities, events, and other close contact businesses will be able to open with gathering limits of 100 people, if the facility uses the vaccine certification system and excludes non-vaccinated people.
Working from home will still be encouraged, and schools and early education facilities will remain open.
Under the 'orange' setting, there will be no gathering limits on hospitality venues, public facilities, and other locations and events if the vaccine certification system is used.
If the certification system is not used, close contact businesses, gyms, and other events will not be able to go ahead, hospitality venues will have to operate with contactless transactions, and gatherings such as weddings will be limited to 50 people.
The PM said there were no plans to move any part of New Zealand into the 'green' sitting at this stage.
For the Auckland border, travellers will be checked for their vaccine certificate or negative COVID-19 test when they check in at the airport.
Air New Zealand had earlier advised similar restrictions placed on domestic flights from mid-December.
Travellers taking the Inter-Islander ferry between Wellington and Picton will also be required to show proof of vaccination, or a negative Covid-19 test, a measure the PM said meant all entry points to the South Island will be well covered to stop any potential spread.
 COVID-19 Response Minister, Chris Hipkins said the international border, including with Australia, would not change in light of the government decision.
"We have to deal with cumulative risk and we can't just simply throw the floodgates open. We want to do this in a managed way that means that we can continue to control COVID in the community," he said.