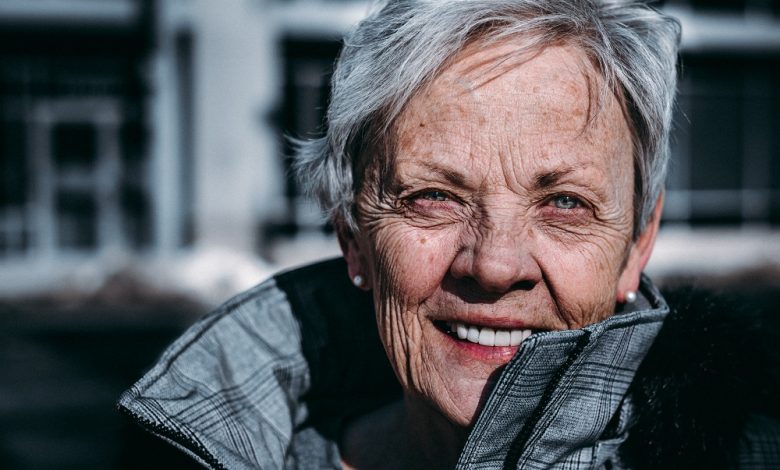 News
Ready, willing and able
Mature age workers provide a good solution to fill hospitality job vacancies
The Federal Government announcement this week providing additional support for pensioners wishing to work without being financially penalised should act as a call to action for a hospitality sector struggling to fill thousands of vacant positions.
The Australian Hotels Association (AHA) has been quick to welcome the announcement with AHA CEO, Stephen Ferguson stating with dire labour shortages being felt across Australia's hotels and hospitality venues, any measures to assist mature Australians into work should be embraced.
"For some time, we have received reports of mature Australians who are ready, willing, and able to complete a few extra shifts in local hospitality venues but are financially deterred from doing so," Mr Ferguson said.
"We welcome common sense measures that encourage Australians of all ages to help fill the serious workforce shortages in our hotels, pubs, bars, taverns and restaurants."
Mr Ferguson said while the announcement does not address all the barriers preventing mature Australians from re-entering or maximising their participation in the workforce, it is a step in the right direction.
"Increasing the flexibility of the age pension system will help those who wish to move between work and the pension without facing unnecessary financial penalties."
"We also welcome the announcement that Age Pension recipients who have their payment reduced to nil because they are working would also retain their Pensioner Concession Card for up to two years, instead of the current 12 weeks."
Mature age workers represent a ready pool of talent for the hospitality sector, their desire to work driven both by financial factors and quite simply, the opportunity to continue as they still feel they have a great deal to contribute.
In a presentation delivered earlier this year, Age Discrimination Commissioner, Dr Kay Patterson AO said as Australia's population ages, and our health span—the number of healthy years in older age—increases, along with lifespan, organisations need to be prepared and have strategies in place for employing and retaining older employees.
There is a need, she said, to foster a cultural change about older employees with human resources professionals, managers and decision-makers in leadership roles needing to facilitate this change.
Generational age-based inclusion strategies, she said, benefit both employers and employees.
There are wellbeing and job satisfaction benefits for employees who feel their knowledge, skills and contributions are valued.
For the organisation, the flow-on effect is reduced absenteeism and turnover, with the associated reduction in costs related to recruitment.
The needs of older employees are often the same as for other employees.
They value employment that is stimulating, stretches them, makes full use of their skills and experience, and offers opportunities for social contact. 
They value being able to pass their knowledge on to others and appreciate an open, inclusive workplace culture. they value raining and flexible work opportunities—often for travel, caring responsibilities, or a transition to retirement through part-time work.
People who think their work matters and makes a difference are more likely to remain in employment, whatever their age.
Recent research conducted by SEEK found that older employees are known for their strong work ethic, loyalty, and increased tenure.
But while the majority want to retire before they are 65 years old, only just over a third think they actually will. Most think they will realistically retire by the age of 75 instead.
According to a recent report commissioned by the Council on the Ageing (COTA) in conjunction with investment management firm Challenger, there are fewer employment opportunities for people aged over 50, in part due to stigma and discrimination,
The Experience, Knowledge and Commitment: Valuing Older Workers report was part of a joint initiative aimed at addressing the under-employment of people over 50.
Challenger CEO, Richard Howes said there is significant value to individuals, the community and the economy in supporting older people to work as long as they wish.
"Increasing workforce participation for older Australians will not only help improve overall wellbeing but also contributes to financial security for a better retirement," he said.
COTA NSW CEO, Meagan Lawson said Australia's mature-aged workforce is skilled and able and older people are healthier than at any other time in history.
"Older workers should be more valued for the expertise, skills and experience they bring to the workplace, and building awareness around the issue of age discrimination with employers and employees of all ages is a key opportunity," she said.