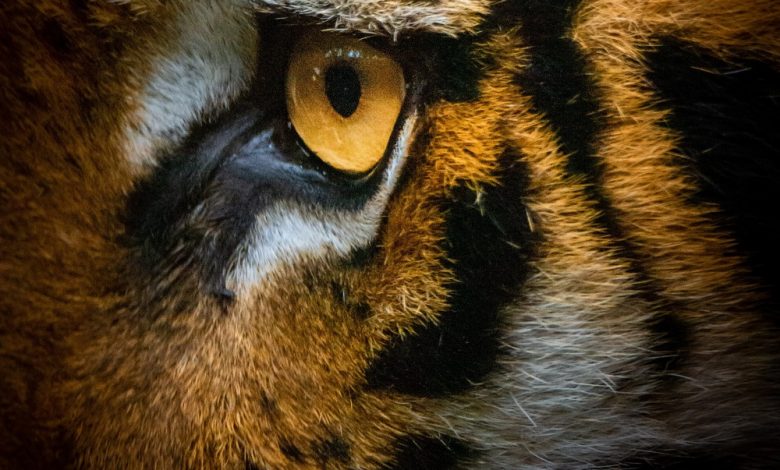 News
Is 2022 the Year of the Travel Rebound?
New research shows planned travel in 2022 to surpass actual travel in 2019
In keeping with Chinese astrological predictions, a 'Tiger' year' traditionally brings great luck but with the February 01 start of Chinese New Year looming, the advice in this year of the Tiger is that money earned in 2022 is money safest saved.
Not so according to the latest Tripadvisor research which shows good prospects for a strong year ahead for the hospitality industry with traveller intent for 2022 demonstrating high demand for booking experiences and a willingness to spend more on travel.
The 'Travel in 2022 – A Look Ahead' report, conducted in conjunction with Ipsos MORI, reveals how consumers are planning to travel in 2022 and beyond, and how their attitudes and behaviours in relation to travel have changed as compared to pre-pandemic.
While outside factors like Covid-19 variants, international travel rules and staffing shortages can still represent threats to traveller behaviours, year-end sentiment and search data shows ongoing demand for travel remains high.
The research indicates cultural experience providers (tours and attractions), tourism businesses catering to domestic audiences and companies adhering to safety standards will benefit most, winning the hearts and minds of travellers. 
Combining consumer sentiment analysis via surveys in five major international markets, and behavioural analysis of Tripadvisor's first-party search data, the research uncovered several travel patterns, including average length of trip planned for 2022 and the amount travellers are looking to spend.
Tripadvisor chief commercial officer Kanika Soni said despite new variants of COVID-19, consumers across the globe still want to travel and explore.
"This is evident in our month-over-month search data which shows a consistent, healthy increase in page views post-holidays," she said.
"Travellers are quickly adapting to local public health conditions, with cleanliness and safety remaining important factors in their planning." 
Unsurprisingly, the report continues to show that the pandemic weighs on the minds of people across the countries featured in this study.
Key findings from the study include: 
Planned travel in 2022 surpasses actual travel in 2019 – Across the five key markets around the world that were surveyed, those likely to travel for leisure purposes in 2022 outpaces pre-pandemic reported travel levels.
Average spend per trip for 2022 is beyond that of 2019, as travellers look to level up their travel experience – According to Tripadvisor site behavioural data, Australian travellers booking values are also expected to be up by 16 percent in 2022 against 2019.
Domestic travel continues to lead the way – While a sizeable proportion of consumers across most of the markets surveyed plan to travel abroad for leisure in 2022, traveling within their home country is still the most favoured option.
Travellers are seeking new travel experiences in 2022 and beyond – More than a third to nearly half of all travellers surveyed in the United States (41 percent, UK (38 percent), Australia (46 percent), Japan (34 percent) and Singapore (49 percent) said that travelling to a destination they've never been to before would be more important to them now, compared to trips they took in 2019, when choosing where to travel.
COVID-19 case counts, safety protocols, quarantine restrictions, and cleanliness are all key factors in travel decision making in 2022 – 74 percent of Australian travellers, say that cleanliness measures of a hospitality business will be an important factor in their travel decision making next year, even after COVID-19 cases have dropped worldwide.
The full report can be downloaded at www.tripadvisor.com/TravelTrendsReportJan2022