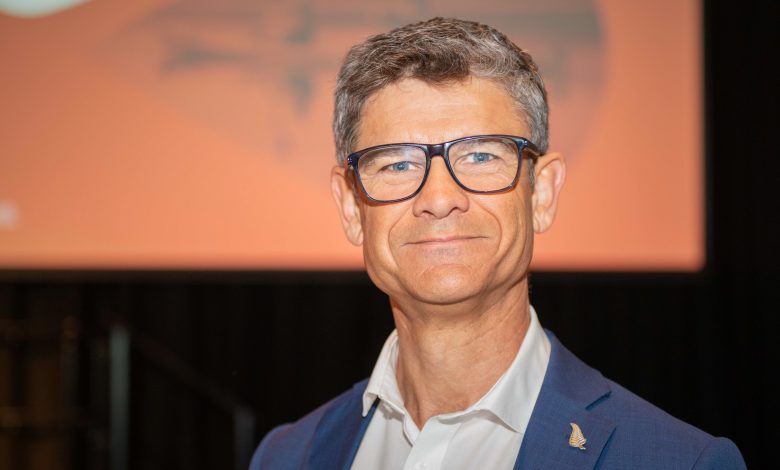 New Zealand
MIQ hamstringing overseas tourism
But domestic tourism playing its part
New Zealand's regional tourism is likely to continue to depend on domestic travellers while the country's Managed Isolation & Quarantine (MIQ) and self-isolation requirements remain in place, according to outgoing Tourism Industry Aotearoa chief executive, Chris Roberts.
Mr Roberts said until travellers can come to New Zealand without going through MIQ or self-isolation, he did not expect to see large numbers of international arrivals.
"Our regions are likely to remain dependent on Kiwi travellers even when borders do begin their phased reopening.
 "Those who do come while isolation requirements are in place will mainly be visiting family and friends, so are unlikely to have any significant impact on regional spending."
Mr Robert's comments follow the release of Ministry of Business, Innovation, and Enterprise (MBIE) figures for the year to October 2021 which show, despite two almost two years without international visitation, domestic spending has increased across all 31 of New Zealand's regional tourism areas.
This includes Auckland which, despite undergoing a 100-day lockdown, still saw domestic spend increase by 10.9 percent to reach $1.9 billion and give the region the biggest share of total domestic spend.
However, the biggest percentage gain was seen in Fiordland where domestic spend increased 51 percent to $36 million, followed by Nelson which saw a 35 percent increase to net $276 million.
Domestic spending in Marlborough and the West Coast increased 34 percent to $185 million and 30 percent to $148 million, respectively.