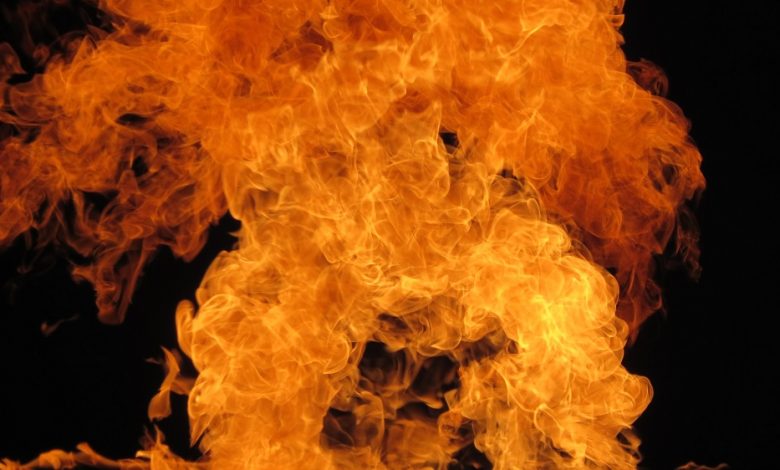 One of the three men taken to hospital in critical condition following a serious fire broke out at a North Adelaide hotel early on Monday morning has been discharged and the other two are listed as in stable condition.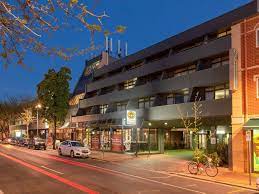 SafeWork SA is now investigating the fire at the Comfort Hotel Adelaide Meridien  the cause of which is thought to be a lithium battery used to charge an E-scooter.
More than 40 firefighters rushed to the hotel on Melbourne Street in North Adelaide after the fire broke out around 6.30 AM.
According to the ABC, while most of the guests were able to evacuate safely, 15 people required rescuing with fire crews using aerial appliances and ladders to bring them to safety.
One of the injured, now being treated in hospital, reportedly jumped into the hotel pool after receiving serious burns to his hands and feet.
A total of five people suffering smoke inhalation were taken to the Royal Adelaide Hospital while two others were transferred to the Lyell McEwin Hospital.
South Australia Police Assistant Commissioner, John Venditto said while the cause of the fire was still to be fully established, police were not looking for an arsonist.
"The fire has not been deemed suspicious in terms of it being deliberately lit, but the circumstances are unusual," he said.
Reiterating the SA Police comment that the fire had not been deliberately lit, the South Australian Metropolitan Fire Service (SAMFS) has since determined the blaze as accidental and that the hotel's fire alarm system was working correctly.
"The smoke alarms are what led the fire brigade to the hotel," Assistant Commissioner Venditto said.
SAMFS media liaison, Krystle Mitchell said while the fire was contained to the room of origin, smoke spread through "pretty much the whole motel" affecting some 50 rooms.
Asked how much damage had been caused to the hotel, she said it was hard to put a dollar value on repair costs until the building had undergone a structural assessment.
Hotel management moved quickly to ensure all guests at the 94-room property were re-housed in alternative accommodation as quickly as possible.