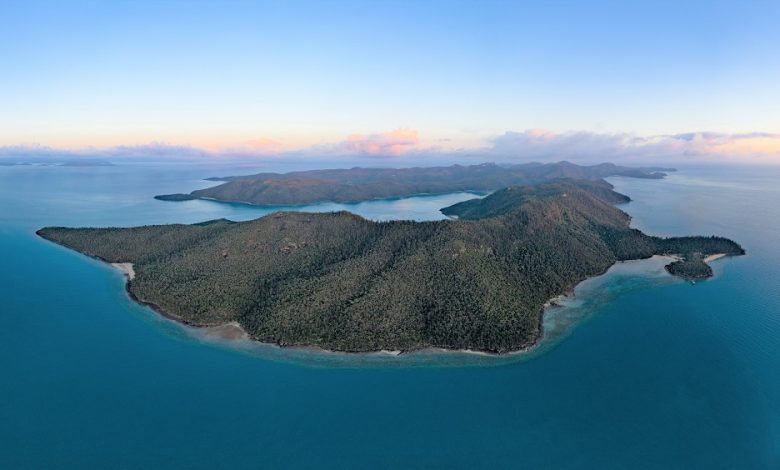 Hotelier Glenn Piper has announced his plans to transform the Whitsunday's Hook Island into a world-class eco-lodge when he takes possession of the resort's 'keys' in August.
Now a blank canvas, the expansive 9.3-hectare area boasts an enviable water frontage and two private beaches which Piper plans to give a new lease of life with a food and beverage experience Mr Piper says is intended to rival the best in the world.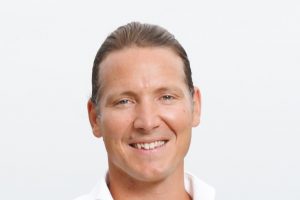 "There's nothing quite like it. Very few locations in the world can offer this level of natural wonder," he said.
"I want to create an experience that befits the beauty of the Island, and the Whitsundays – respectfully and sustainably.
"I'm energised at the thought of creating a world class hospitality experience for this slice of paradise and cannot wait for the first guest to step onto the sand." 
Whitsunday Regional Council acting Mayor, Mike Brunker, said the council welcomed investment in new tourism products and experiences to enhance the already unique portfolio the Whitsundays has to offer.
His comment was echoed by Tourism Whitsundays Chief Executive Officer, Rick Hamilton who said the new eco-resort will further enhance the reputation of the Whitsundays and Queensland, both domestically and internationally as the must do destination in Australia".
Piper's acquisition of the 9.3 hectare site adds to partnership involvement he has at Q Station in NSW's Manly, the iconic Merewether Beach Hotel in Newcastle and the recently-transformed Harbord Hotel in the Sydney beachside suburb of Freshwater.