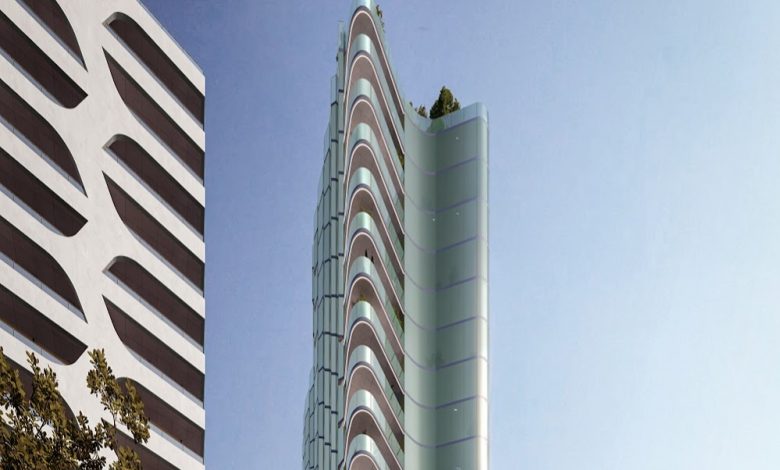 La Vie Hotels & Resorts, one of Asia Pacific's fastest growing independent hotel management companies has secured the exclusive rights to bring YOO Hotels to the Pacific and will open Australia's first By YOO hotel in Melbourne in early 2025.
The announcement follows the signing of a joint venture between Owners DCF Property Group and M Property that will see the 88-room Nu By Yoo located in the heart of South Melbourne, ideally situated next to ANZAC Station and close to the Royal Botanic Gardens.
When complete the hotel will be part of a mixed-use development that will also call home to 43 one, two, three and four-bedroom residential apartments, whose occupiers will be able to benefit from Nu by YOO Hotel's concierge services and hotel facilities. 
The design direction for Nu By YOO will take on a strong botanical theme, with cascading greenery and suspended secret gardens over the hotel lobby set to be a major feature.
The property's food and beverage offering is yet to be revealed but La Vie said there are plans to partner with a well-known local chef for this element.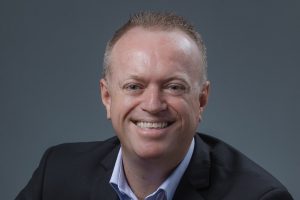 Commenting on the announcement, La Vie Hotels & Resorts Managing Director, Craig Bond said the company was excited to be introducing a brand that is truly born from design and authentically fits the mould of a lifestyle-led design hotel to the Australian market.
"If the pandemic has shown us anything, it is that people are wanting to feel connected and when travelling, be transported to a place that inspires and excites while factoring in the local idiosyncrasies of the community.  Nu by YOO is going to do just that," he said.
"The location of the hotel, in the heart of South Melbourne and right by ANZAC Station which is projected to be used by almost 40,00 people per day, will set it in good stead to be a go-to hotel for business and leisure travellers, and locals that are drawn to great food and wine, design forward interiors and the buzz of what the YOO brand brings.
"We feel the Australian market is ready for a new hotel brand and one that takes design and lifestyle to a new level. Bringing YOO Hotels to Australia is a game changer, and while we plan on opening our first By YOO Hotel in Melbourne, we have plans to take the brand to other major capital cities and premier resort locations around the Pacific.
"We are seeing strong demand from owners for the YOO brand and we are excited to make further announcements in the coming months".   
YOO Group Chairman, John Hitchcox, said Australians' appreciation of design lay behind the decision to launch the brand in Melbourne.
"We could not think of a more compelling city to launch YOO Hotels into the Australian market, and look forward to seeing guests respond to the surrounds when the hotel opens," he said.