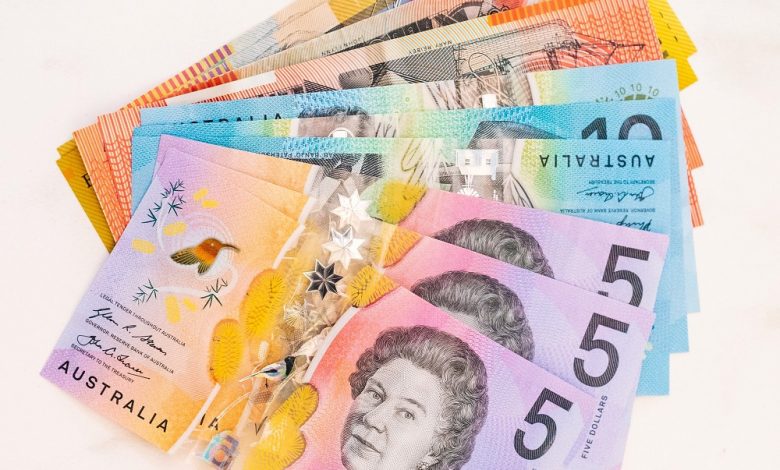 News
News In Brief
Research
Australian small business wage growth hits five-year high
Reflection of tight labour market as small businesses struggle to retain staff and compete for new talent
Australian small business wage growth has hit a five-year high according to global small business platform Xero whose Small Business Index rose four points in April 2022 to reach 122 points, the highest Index reading since June 2021.
This result, according to Xero, has been largely driven by wage growth which is up 4.1 percent year-on-year (y/y), representing the biggest increase in the history of Xero's Small Business Insights series since 2017.
It is, the company said, also reflective of a tight labour market which sees small businesses struggle to retain staff and compete for new talent.
Overall, small businesses in Australia saw another month of improved performance with the Index rising four points in April 2022 to 122 points.
However, there are signs of emerging risks, with a sharp slowdown in sales growth in April to 5.8 percent y/y from 12.7 percent y/y in March.
This is likely to be at least in part due to rising cost of living pressures which is reducing households' capacity to spend at their local small businesses.
Xero Managing Director Australia and Asia, Joseph Lyons said wages have jumped significantly among small businesses, and at a rate higher than we have seen since the Index began.
"While this is a positive sign in the health of the sector, we should be cognisant that small businesses are facing rising costs across the board as inflation continues to climb," he said.
"It's important for the incoming government and broader industry to consider how they can alleviate some of this growing financial burden."
This is a reflection of the tight labour market as small businesses struggle to retain staff and compete for new talent.
Construction recorded the largest wage rise at 5.1 percent y/y, followed by manufacturing (4.6% y/y) and hospitality (4.5% y/y).
Xero Economist, Louise Southall said while this was a record rise in small business wages, inflation is rising faster which is cutting the buying power of households.
"This means small businesses are facing the dual challenge of managing rising costs alongside falling purchasing power of their potential customers," she said.
Sales slowed in April to 5.8 percent y/y after 13 months of strong double-digit growth, with industries that rely on discretionary spending significantly impacted.
Arts and recreation (+2.4% y/y), education and training (+3.4% y/y), information media and telecommunications (+4.3% y/y) industries all saw growth slower than the national average.
"With the broad-based increase in the cost of living, consumers are shifting their spending to more pressing bills that cannot be avoided," Ms Southall said.
 This can be seen in the sales results for April – particularly in sectors such as arts and recreation and retail. Industries that are not directly affected by discretionary consumer spend, such as professional services, saw a larger sales increase."
Job growth remained weak in April, falling 1.1 percent y/y after a 1.3 percent y/y decline in March.
With vacancy rates remaining high, small businesses are battling with the inability to find new staff. Western Australia saw the biggest impact with a decline of 2.6 percent y/y potentially due to Omicron case surging and disrupting workplaces.
"The decline in jobs in April is likely not an immediate reaction to weaker sales but rather is still reflecting ongoing challenges in finding staff," Ms Southall said.
"However, should sales continue to be soft, we could see this start to affect the job market in a few months time."
Xero's findings, based on aggregated and anonymised transactions from hundreds of thousands of small businesses, are developed in collaboration with Accenture.
Mike Parker-Brown is a UK-trained and qualified journalist and an award-winning travel communicator with more than 30 years experience.
Since 2002, Mike has worked as a freelance writer and PR consultant providing his services to major organisations in Australia and internationally in the tourism, aviation, hospitality, recruitment and export marketing sectors.