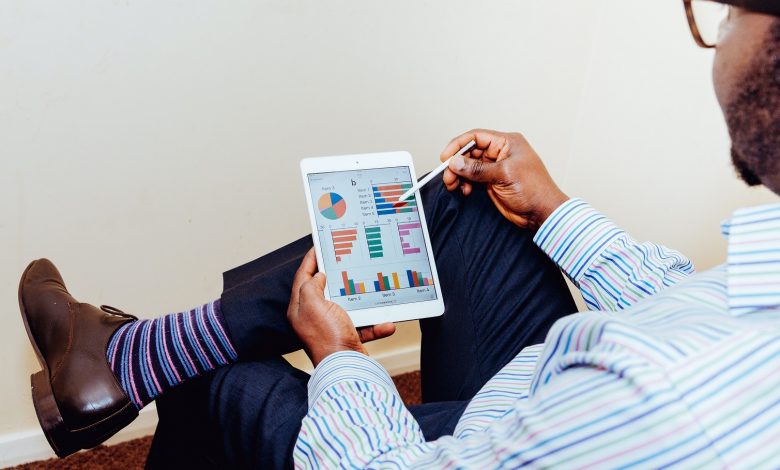 News
News In Brief
Research
Consumers now demanding more than ever from hotels
Hoteliers need to adopt an agile approach to meet ever-changing customer demands
Key findings from new research reveal Australian consumers in the post-pandemic environment now expect contactless technology when making reservations, while flexible bookings and bonus offers will boost consumer hotel loyalty.
The research, conducted by hospitality industry guest experience and retention platform SevenRooms,  shows more than half (56 percent) of Australians hold hotels to a higher standard post-pandemic, while half (50 percent) expect to be able to make bookings, reservations and purchases via online or contactless technology, rather than via a phone call or in-person
 Add to this, one in three (68 percent) now expect flexible cancellation and a refund should their trip be impacted by COVID. 
SevenRooms General Manager APAC, Paul Hadida said as Australia's travel and hospitality industries return to a new-norm post-pandemic, it is imperative that hotel operators remain agile to meet changing customer demands in a new era of travel.
"Consumers demand more today, and the venues that meet those demands will lead by example post-pandemic," he said.
"Change should be seen as an opportunity, not a threat. Offering online or contactless technology to guests for making reservations, for example, is the biggest consumer demand today.
"However, doing so also drives operational efficiencies for venues and helps them provide exceptional guest experiences that incentivise loyalty, boost revenue and help them tackle whatever the future holds." 
The research also showed that 34 percent of consumers expect to be offered complimentary deals or experiences at the hotel food & beverage venue and 33 percent want to see a demonstrated genuine commitment to sustainability and eco-friendly practices and 30 percent want to see hoteliers work with local partners and producers.
Interestingly, 31 percent think hoteliers should limit their capacity in the interests of maintaining health and safety.
Cultivating guest loyalty is also seen essential for hoteliers.
According to the research, one in four (25 percent) Australian consumers want to be recognised for their loyalty status and receive exclusive perks.
In addition, Australian consumers say they will remain loyal toward a hotel if:
The hotel was flexible with bookings affected by events like a pandemic or floods (50%)
They received a complimentary drink or pre-selecting an in-room food & beverage amenity upon arrival (48%)
They received personalised offers based on their food and beverage choices during a previous stay/visit – e.g., a discount at the restaurant or bar, complimentary dish/cocktail (39%)
They received additional loyalty points for enjoying on-property restaurants and bars (35%)
Crystalbrook Collection uses SevenRooms services across its portfolio of 11 restaurants and bars.
The company's Group Director Marketing, Katie Malone, said as a five-star hotel group, Crystalbrook Collection has always held itself to high standards.
"But guests' needs and wants have changed post-pandemic, and we must adapt," she said.
"One of the biggest trends today is personalisation and a focus on creating memorable moments. For us, data is the foundation for providing the remarkable experiences they desire in every one of our venues.
"Through our digital transformation we're aiming to build 360-degree pictures of every customer, so we can understand their likes, dislikes, how often they dine, how much they spend and more.
"With those insights we're able to provide the personalisation they demand and reward their loyalty.
"We also recognise our high-spenders and regulars with their favourite seat or a complimentary glass of bubbles.
"The last two years have been incredibly challenging, but with technology powering our mission, we're extremely positive about the future of hospitality and eager to go above and beyond for our customers post-pandemic."
The research also points towards green shoots of optimism for Australia's hotel sector.
One-third (33 percent of Australians still have not stayed in a hotel since the start of the pandemic, but there are shoots of optimism.
With restrictions easing and borders reopened, almost half (46 percent) have stayed in a hotel in the last six months, while a further third (37 percent) have plans to return to hotels in the next three months.
This changed consumer is looking for an experience outside the ordinary, and a free glass of champagne or additional loyalty points can go a long way in fostering their loyalty for years to come.