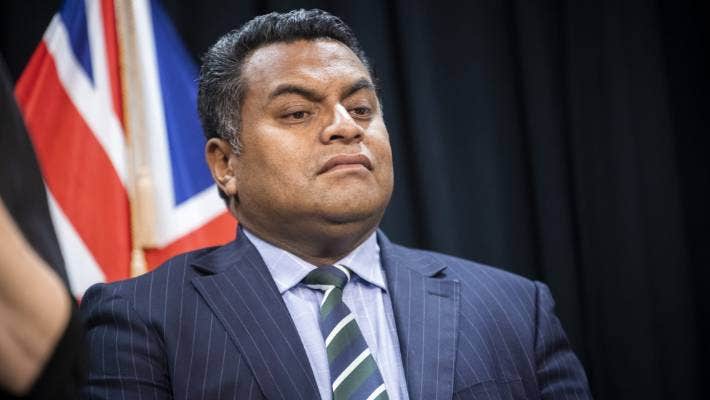 New Zealand
Hospitality NZ thanks outgoing immigration minister
Michael Wood appointed to take over portfolio from retiring Kris Faafoi
Welcoming newly-appointed Minister for Immigration, Michael Wood to the portfolio, Hospitality New Zealand (HNZ) has acknowledged his predecessor Kris Faafoi for his efforts to help the sector solve pressing issues during the pandemic.
HNZ Chief Executive Julie White said her organisation was looking forward to working with the new minister on co-designing the industry's post-COVID focus.
Thanking Minister Faafoi for his endeavours on behalf of the country's hospitality industry, she said he had always been readily available to discuss issues affecting the sector.
"I know he was burning the midnight oil through the pandemic to help us tweak alert level settings," Ms White said.
"He was always available to listen to what we had to say and take a pragmatic view on behalf of the sector and be solution focused.
"He helped the hospitality industry begin our build-back, giving us a vital concession so we had time to adjust to new immigration and pay-rate settings."
Minister Faafoi was instrumental in the NZ government's decision to introduce a new 'fast track to residency' process enabling  accredited employers to get skilled migrants into the country and help ease staff shortages affecting a wide variety of the country's sectors, and particularly,  hospitality and tourism.