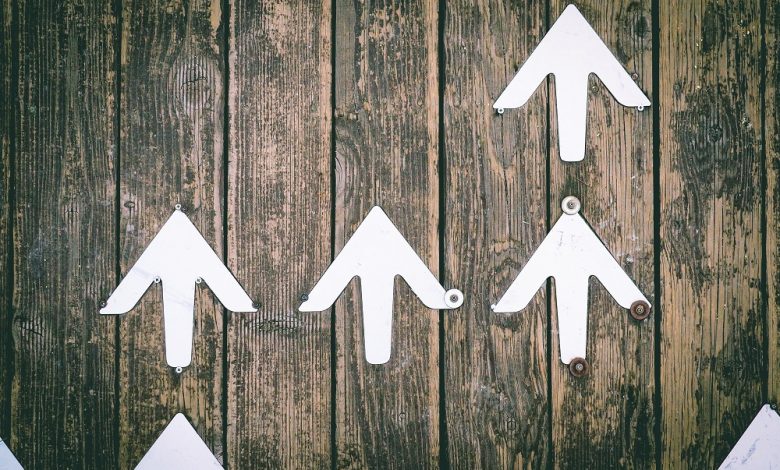 News
News In Brief
Research
Rising costs no deterrent to travel
Tripadvisor research reveals 90 percent are planning mid-year school break getaways
While inflation is a significant concern for the majority of Australians, new Tripadvisor research shows while over two-thirds (70 percent) are "extremely" or "very" concerned about the rising cost of goods and services, travel remains a top priority with a staggering 90 percent planning to travel this year.
According to Tripadvisor's Winter Travel Index, while many Australians are steadfast in their determination for a holiday this year, rising costs will have some effect on plans this winter as over a quarter (27 percent) say that they are planning to take shorter trips and almost a third (30 percent) will book trips closer to home.
So determined are they to have that all-important holiday, Australians are more than willing to make other sacrifices to ensure that they can afford it with dining out (dining out (76 percent) and clothing purchases (63 percent) top of the list for cuts.
What will represent music to local accommodation providers' ears and bottom lines, domestic travel is still leading the way as the preferred choice for Aussies planning trips, more than three-quarters (78 percent) are opting for a staycation versus 22 percent who are going abroad.
The current top most popular domestic destinations are Sydney, Cairns, Melbourne, Darwin, Port Douglas, and Surfer's Paradise.
Internationally, Bali, Singapore, London, Hawaii, and Paris are proving the most popular.
Interestingly, the Winter Travel Index also shows that while more than two-thirds (68 percent) of Australians think sustainable travel is more important than it was pre-pandemic, this is not translating to action.
More than half (55 percent) have not yet spent more on sustainable travel. And while 51 percent of Aussie travellers worry about their carbon footprint when planning travel, 55 percent said they have done absolutely nothing to offset it.
On a positive note, according to the research, 85 percent state that they practice some sustainable habits while travelling, including eating and shopping locally at destinations, and travelling closer to home.
And while they advise they haven't yet done it, almost two-thirds (65 percent) of Australian travellers say they are open to spending more to travel sustainably in the future.