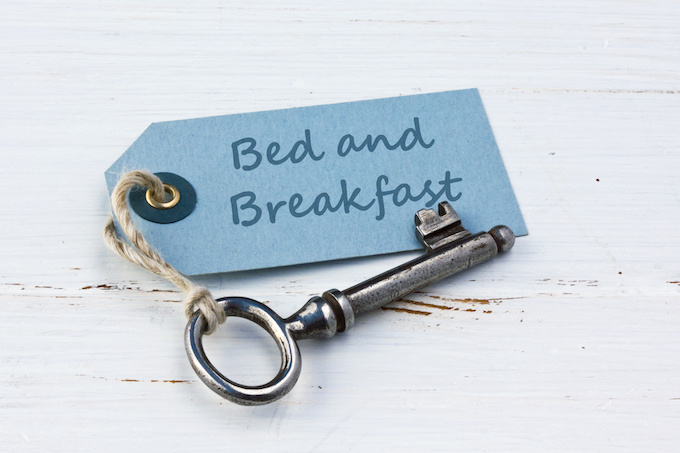 New Zealand
Energy and atmosphere as BBANZ hits the road
Attendees hungry to learn, connect and share their experiences
With three workshops down and six to go, the organisers of the Bed & Breakfast Association NZ (BBANZ) 'Creating Connections' themed roadshow are hailing the inaugural event as a major success.
Replacing a cancelled 2022 conference, a main thrust of event is to enable B&B operators, suppliers and Regional Tourist Offices the opportunity to reconnect in the post-pandemic environment and come up to speed as New Zealand prepares to fully open its border on 31 July.
BBANZ Association President, Donna Brooke said the workshops had been proving their worth, allowing participants to update themselves in the digital arena with digital marketing company and association sponsor Tomahawk setting the right pace for all involved.
"The energy and atmosphere in the room has been elevated at every workshop. People ready to learn, ready to connect and ready to share their experiences—it is all so focused and rewarding!" Ms Brooke said.
"There has been a fantastic response from Regional Tourism Organisations around the country and it has been great for hosted accommodation businesses to meet face to face with their local RTO. 
"I've loved seeing the direct dialogue between attendees and the presenters from the RTOs. It seems to be a mutually beneficial time."
Accompanying the roadshow, Tourism New Zealand General Manager New Zealand & Business Events, Bjoern Spreitzer, has been offering the groups valuable insights on where the national tourist office is heading with special relevance to the hosted accommodation sector along with international, national and regional marketing trends and information.
Pat Hosking of Maddison's Garden Homestay attended the Auckland Roadshow said the event was a great day packed full of information and tips.
"Renee Goodsell from Tomahawk is a wealth of knowledge and so helpful and patient with those of us not entirely savvy with technology," she said.
 "I encourage everyone, regardless of the size of your business, to take advantage of the roadshow when it comes to your region. It is time well spent and a definite bonus to meet and chat with others from your own area."