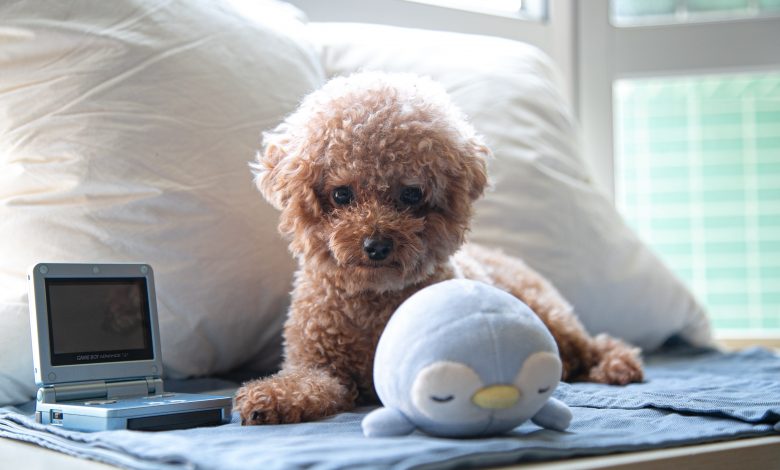 Management
News
News In Brief
Research
Five things corporate guests expect from their accommodation
International flights for business purposes increased by 400 percent in just six weeks, how does your Accom experience compete?
Despite fears that corporate travel would fail to rebound from the video-conferencing era of COVID-19, data from Flight Centre has shown a quick upturn in business travel.
After Australia's international borders reopened, the number of international flights for business purposes increased by over 400 per cent in just six weeks.
Domestic corporate travel has shown a similar upward trend.
Compared to holidaymakers, corporate guests have unique needs and requirements from their accommodation providers. However, they are also loyal guests and will return to hotels that suit their needs.
To help you meet the expectations of business travellers, AccomNews has curated a list of five things that corporate guests expect from their accommodation experience.
1. Fast, free internet connection
For corporate guests, a reliable internet connection is non-negotiable. While travelling for business purposes, guests will need to check their email, access work files from the cloud, or conduct meetings via Zoom. Ensuring your accommodation provides a fast internet connection will go a long way in pleasing your business travellers.
2. Curate a workspace
Many corporate travellers will be creating a workspace in their hotel room. Ensure they are able to create a dedicated space by including a desk in rooms with adequate power point access. A comfortable chair and additional lighting will also be welcomed.
3. Help them dress to impress
While in town for important meetings or conferences, your corporate travellers will want to be looking sharp. Allow your guests to freshen up from the comfort of their own room with an ironing board and iron. Alternatively, provide guests with dry cleaning or laundry services.
4. Embrace new technology
Corporate travellers are often short on time, and may be travelling early in the morning or late at night to make an important event or meeting. With cloud-based keyless access, accommodation providers can provide guests access to their room with a PIN code, offering the ability to self-check-in. For tech-savvy corporate travellers, this new technology may provide a welcome alternative to the traditional check-in process.
5. Staying healthy on the road
Corporate travellers may spend extended periods of time away from home. Help these travellers maintain their healthy habits by providing nutritious dining options and spaces to exercise. If an onsite gym is not an option, see if you are able to collaborate with gyms or yoga studios in the local area to provide guest passes.