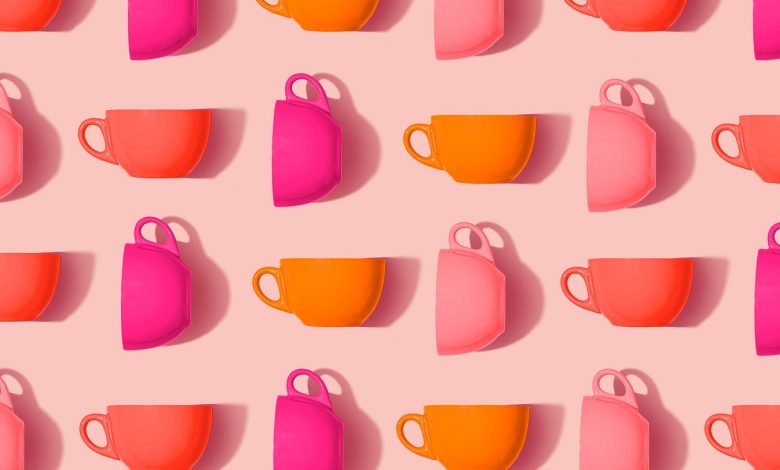 No longer the scene of a disappointing breakfast buffet or a predictable dinner menu, guests are beginning to search for food destinations in their accommodation.
Recently, esteemed restaurant reviewer John Lethlean reviewed The Tasman Hotel's Peppina Restaurant in Hobart.
In his review, Leathlean described Peppina as a "gamechanger" for hotel restaurants, awarding an impressive 4 stars.
With this in mind, AccomNews has curated a list of five food and beverage offerings guests are looking for from their accommodation.
1. Elevating your breakfast options
When it comes to your breakfast offering for guests, are they responding to current food trends or the local area? While cereal, toast, and pastries are classic hotel breakfast fare, consider adding some extras that may exceed guest expectations. Maybe include some local produce, freshly baked bread, or freshly squeezed juice?
2. Cater to dietary needs
Vegetarianism and veganism have seen a steady rise in popularity over the past few years. Ensuring there are enticing options in both food and beverage to appeal to vegan customers can also help cater to guests with allergies such as egg, dairy, or shellfish. Have look at your current offerings, and be sure to highlight the meals that are vegan-friendly or are able to be 'veganised'.
3. Drinks for the non-drinkers
With consumer trends showing a move towards non-alcoholic and low-alcoholic beverages, it may be time to reconsider your wine list. Recent data from Roy Morgan found that Aussies are moving away from alcohol, largely driven by a desire for a healthier lifestyle.
Per capita, the country's consumption declined -7.1 percent from 2006. Data also showed that 72 percent of millennials are reducing their alcohol consumption. Introducing non-alcoholic wine, beer or mocktails to the bar menu is sure to impress those who are abstaining.
4. Coffee Break
For many Australians, coffee snobbery is a way of life. Appeal to customers who take their morning latte seriously by investing in a commercial coffee machine. More than just for hotel guests, a well-known coffee spot will see locals and staff making a detour to get their morning fix.
5. Make your restaurant a destination
Take a cue from Peppina and work to make your in-house food options a destination for both locals and travellers. Focus on creating a localised experience that celebrates the region and employs capable community members to wow your guests. Encouraging guests to spend their money in-house through an exciting restaurant experience can help increase revenue significantly.