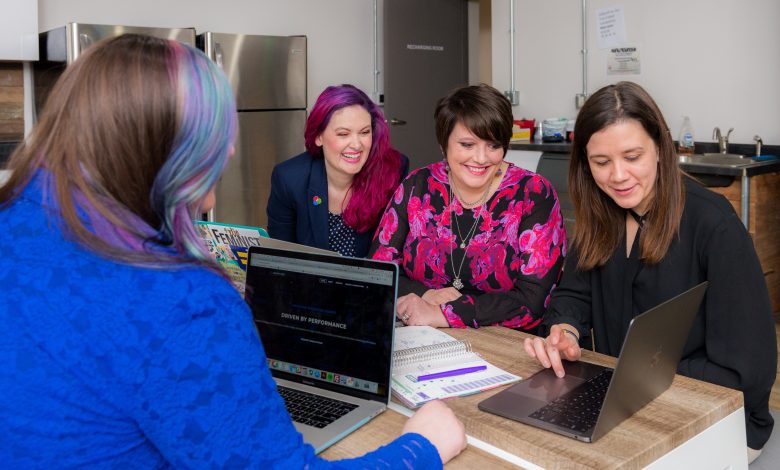 New Zealand
Hospitality NZ looks to secure future industry leaders
New program to offer access to skills development, career pathways and progression
Hospitality NZ has used its annual conference as a springboard to announce a new program designed to provide early access to career pathways and future leadership development.
The 'Emerging Leaders Program' is based on the development of the hospitality and accommodation workforce using a unique approach of engaging workers as soon as they enter the industry, in the process providing them with ready access to skills development, career pathways and progression.
The objective is to provide current and future supervisors and managers with insights, information, and ideas on how to develop their leadership skills. 
The courses will be delivered online to support accessibility with immediate in job application, providing a program that is regionally inclusive and relevant.
Hospitality NZ has partnered with hospitality expert Shane Green, who consults global Fortune 500 leaders on customer experience and organisational culture,  to bring the program to the industry.
Mr Green has also worked with The Ritz-Carlton Hotel Company, consulting for Las Vegas hotels, and worked across multiple industries to transform employee and manager mindsets and behaviours, improve customer experience, employee engagement, and organisational performance.
HNZ Chief Executive, Julie White said the industry needs people who are prepared for the future, valued for their skills, confident, engaged in their work, and invested in remaining in the industry.
"Our industry is renowned for training people on the job, and operators do a great job of that with the support of our online courses, and this takes it a step further.," she said.
"Shane brings a vast amount of insight and expertise back to New Zealand after working and consulting around the world over the past twenty years for some of the most recognized hospitality brands. His energy, expertise, and leadership is why we are so excited for this partnership.
"With huge skills shortages across the industry, and with limits on skilled immigrants, we need to increase the skills of those who want to make a career in this great industry, and the Emerging Leaders Program is aimed at doing that.
"The one-to-many format allows whole teams to upskill together and will embed a culture of development and excellence.
"It's an exciting program that I believe will go a long way to making our industry more resilient and an investment in the future of hospitality's people."