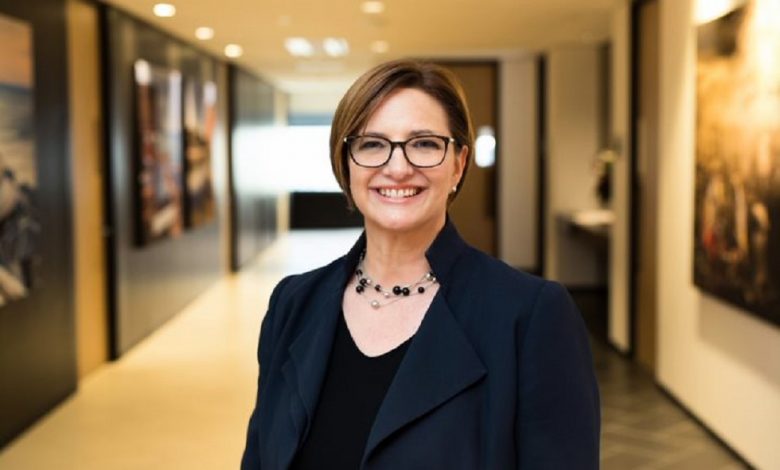 Industry
News
News In Brief
VIC Government $5.6m boost a win for jobseeker scheme
Funding to help provide minimum 12 months secure employment for 400 candidates
The Accommodation Association's Victorian Jobs program has received a major boost following the State Government's decision to invest more than $5.6 million to support paid training.
The program, which supports paid training for priority cohort jobseekers, will see up to 400 candidates placed within regional and metropolitan member properties for at least 12 months of secure employment.
Once fully trained, candidates will be placed within member properties to address their critical staffing needs, while candidates will also benefit from the inclusive and engaging work environments and opportunities for personal growth.
Key Victorian association members joined Minister for Industry Support, Recovery and Business Precincts, Ben Carroll for the funding announcement at Voco Melbourne Central.
Accommodation Association President, Leanne Harwood said the funding is a win for jobseekers, industry members and Victorian tourists.
"The Accommodation Association Victorian Jobs program is an evolution of our existing and extensive employment pathway solutions for industry and this significant and welcome funding will support the training of up to 400 skilled workers across our metro and regional member properties," she said.
"I thank the Victorian government for recognising the value of the tailored training that's part and parcel of our programs, which are uniquely suited to closing the gap between demand and supply for skilled staff in our industry.
"Our Accommodation Association Victorian Jobs program will maximise the return on the state government investment by matching the right people to the right member property jobs, nurturing long term careers for candidates who need them most."
 
"We look forward to working together with our valued members on even more industry led employment solutions to meet our recruitment needs." 
The association's Chief Operating Officer, Cassandra Champion thanked both Minister Carroll and Minister for Employment. Minister for Innovation, Medical Research and the Digital Economy, Jaala Pulford for giving their stamp of approval for the job program.
"Accommodation Association employment pathways are designed to meet the needs of both jobseekers and our members, because our industry is so incredibly diverse in nature," she said.
"No two properties are the same and neither are any two candidates. What remains a constant is that thanks to our members, every job offers a mix of longevity, inclusivity, flexibility and fun.
 
"Our program is perfect for candidates who want hands on, practical learning that delivers highly transferable skills. Our goal is to give priority jobseekers across the state a foot in the door to an industry which provides them with a lifelong career in a role that matches their skillset."
 
Accommodation Association Victorian Advisory Committee member, Stephen Moore said the principal business challenge for Victorian members is rebuilding the workforce. 
"The hundreds of new staff trained through the Accommodation Association Victorian Jobs program means our members can capitalise on growing visitor demand and continue rebuilding our local hotel industry," he said.