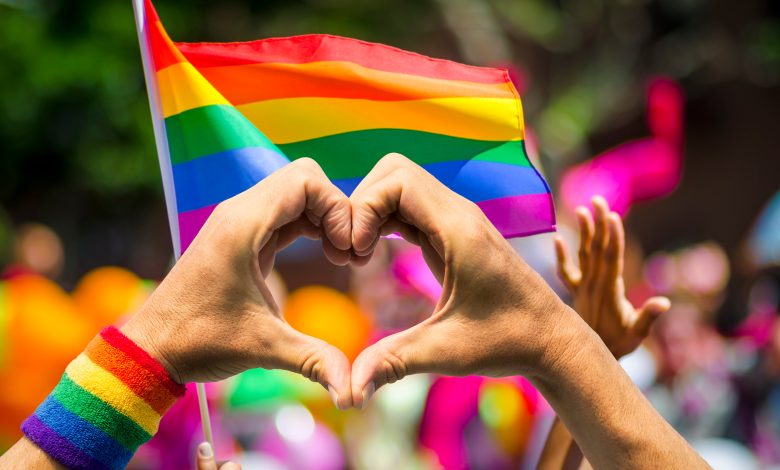 Industry
Marketing
News
News In Brief
Op-Ed
Op-Ed: Global sights set on Sydney: How to make the most of WorldPride
Michael Dykes, VP Market Management APAC, Expedia Group: Data indicates hotels are set to be the biggest winners of the pride dollar
Sydney is set to take the global stage as the city prepares to welcome 75,000 tourists as part of WorldPride 2023.
In what is expected to be the city's biggest event since the 2000 Olympics, WorldPride offers a rare opportunity for the Australian travel industry and SMBs to tap into one of the most lucrative – but often underserved groups – the LGBTQ+ traveller community.
Our latest AccomNews print issue is available now! Read it HERE
The inclusivity era is well and truly here so travel businesses that aren't tailoring their services to accommodate this shift, will find themselves quickly falling behind. WorldPride in Sydney will bring this to the surface more than ever before – and not just locally, but all across the country as people head down under from across the world.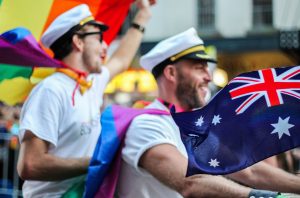 The LGBTQ+ community over-indexes on disposable income and a love of travel more than many other demographics. In fact, research shows that the annual LGBTQ+ travel spend now exceeds approximately $309 billion – with around $9.8 billion of it in Australia alone. Businesses that aren't platforming inclusivity, particularly during WorldPride, are set to miss out on a large piece of the incoming traveller economy.
Expedia Group data suggests that up to 60 percent of travellers intend to head to Sydney from international destinations for WorldPride, which means an influx of visitors with increased spending intentions and longer planned stays than domestic travellers.
In fact, international travellers during the WorldPride period tend to stay more than 60 percent longer than local visitors, which provides solid and reliable revenue opportunities for hotels.
To put this level of international traveller demand into context, this is 35 percent higher than the same time last year and 15 percent higher than our summer peak season.
The data further indicated that hotels are set to be the biggest winners of the pride dollar, with the majority of travellers (70 percent) searching for hotels, with an additional 15 percent looking for a serviced apartment.
So, as we look to the horizon of Sydney WorldPride 2023, there are a number of ways industry players – in Sydney but also secondary and beyond destinations outside the city – can make the most of the upcoming pride celebrations.
Publicise inclusive practices
First and foremost, if you're already implementing inclusive practices, wear it like a badge of honour. What we've learnt is that a fifth of the LGBTQ+ community "always" research a destination to see if it's inclusive before planning a trip. So now is the time to be making some noise about what your business is doing to promote inclusivity. By establishing a space that proudly welcomes all travellers, you can create an environment that LGBTQ+ visitors want to visit and will eventually return to. 
There are many ways this can be done, for example:
Social media is an effective channel to present business values and beliefs in an authentic and approachable way.
Established filters, such as Expedia Group's LGBTQ+ Welcoming filter, can equally signify allyship. Currently, more than 1,000 hotels in Australia use this function.
LGBTQ+ symbols and messaging, such as rainbow art and inclusive visuals and language in marketing and materials, provide signposts of inclusivity.
It's important, however, for businesses to avoid promoting policies until they are well and truly in place. Travellers across all groups, but particularly the LGBTQ+ community, have become accustomed to identifying empty promises, which can risk reputation and return business.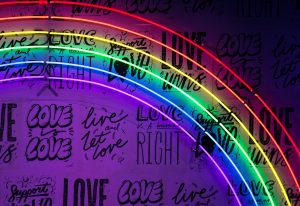 Create WorldPride specific deals and packages
Deals boost revenue and influence purchases. Events create the ideal environment to roll them out as visitors are already looking to spend.  Now is the ideal time to implement the power of promotion. Hot tip: leverage the free tools available to understand your inbound markets and adjust your promotional strategy to suit. For example, is your most high-value and high-visiting travellers booking on mobile? Make sure you're across the core touch points of your core travellers. Across the board, searches on Expedia Group sites showed that the majority of WorldPride travellers, who accounted for 65% of total international searches to Sydney, were from the United States, United Kingdom, Canada, South Korea, and Japan.
By creating WorldPride specific promo codes, discounts on longer stays or limited-time deals, you can boost visibility, help increase bookings and establish a sense of loyalty over this peak period.
Train staff accordingly
Traveller impressions of staff during this period will be critical in establishing a sense of belonging for the LGBTQ+ community during WorldPride. As such, it's vital that all employees receive training on sexual orientations and gender identities before the traveller influx. If there is ever uncertainty as to a guest/patron's preferred pronoun, staff should be encouraged to withhold using gender-specific terms and instead enounce universal greetings (for example, 'good evening').
I'd also recommend that staff, in particular those responsible for the first interactions such as concierges, familiarise themselves with WorldPride activities as a way to showcase allyship and support of the surrounding festivities. 
And remember – while positive interactions with staff are only sometimes remembered, negative ones are never forgotten.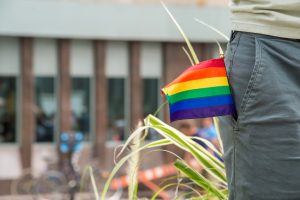 Create a lasting impression
Major events serve as the catalyst to tourist perceptions of a destination. WorldPride takes this to another level as the whole world is looking at Sydney – and the rest of the country – to deliver a global event with care. Similarly, the LGBTQ+ community travelling to Sydney for WorldPride are bringing with them international expectations that can be difficult to match with local amenities.
However, there are still ways to create lasting impressions on travellers by establishing unique experiences set up just for them. For example, brands that harness the power of 'VIP' experience higher levels of loyalty and brand interaction. Research also indicates that satisfaction plays a key role in driving 'welcome back tourism', which can support your business in the long run as marketing to return visitors is more affordable than attracting a new audience.
Major events and the travel sector go hand in hand – both industries equally rely on the other for survival and have the chance to capitalise on the other's success.
WorldPride has been uniting the LGBQT+ community and celebrating diversity on the international stage for over two decades. It's now Sydney's turn to give back to a community that has done so much for its growth and prosperity.
The travel industry has a uniquely important role to play in making sure Sydney's WorldPride festivities can match international events of the past and live up to the expectations of LGBTQ+ travellers heading down under for the occasion. If they do it well, the community will reward them for years to come.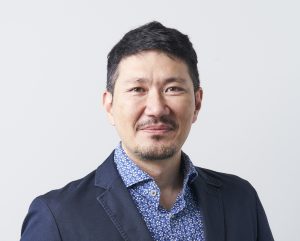 By Michael Dykes, VP Market Management APAC, Expedia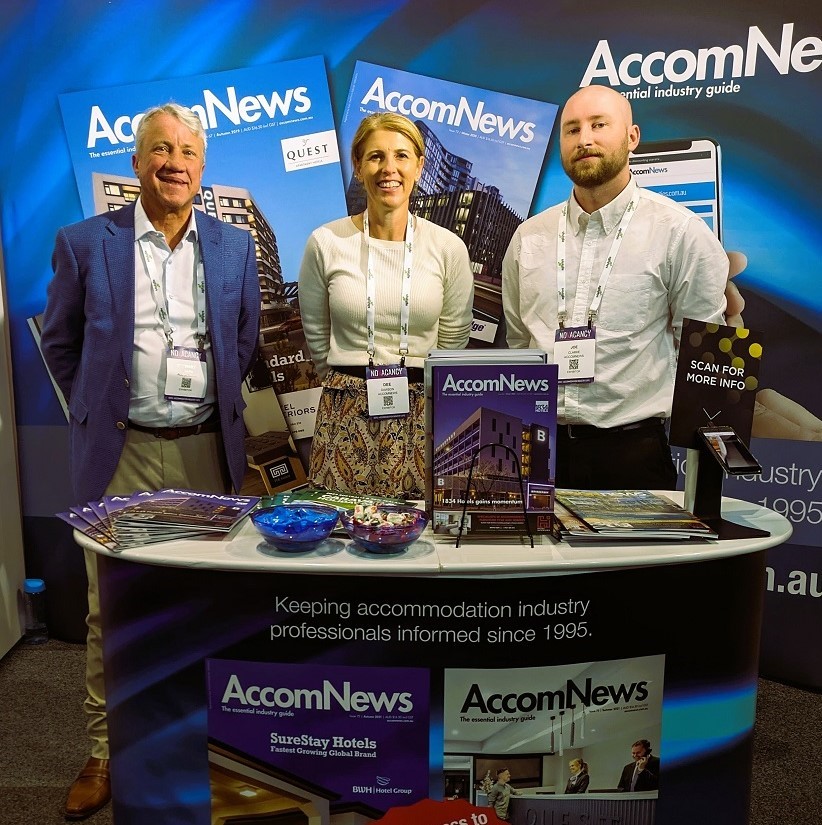 AccomNews is not affiliated with any government agency, body or political party. We are an independently owned, family-operated magazine.