More than just a guest room lock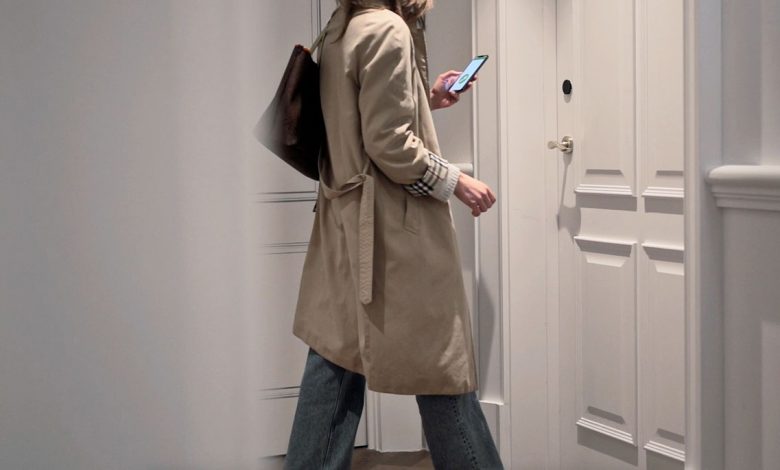 1The holy grail is when smart technology can provide an exceptional experience for guests – and lower and streamline operational costs for the venue.
Smart technology solutions are leading the charge in a post-pandemic world. Consumers are welcoming technologies from smart door locks, lights, speakers and even appliances into their homes. Depending on the venue, this level of convenience is perceived as a baseline expectation all the way up to a unique, above-and-beyond experience for guests.
Smart Access Control
One of the benefits of smart access control is that it reduces costs by eliminating physical keys. But what makes it smart?
Smart does not just mean a keyless guest-room door, with access via a fob, card or phone. Smart for SALTO also means integration, automation, ease of use, and a serious jump upward in the user (you) and guest (your customer) experience.
Here is an overview of how SALTO wireless smart access control can help:
Digitise and automate guest check-in
A properly integrated smart access control solution enables you to manage the booking and handover of "keys" to guests in a completely automated, transparent, and secure fashion. Guests can book online and have a digital key sent securely to their smartphone. The key will only access their room and floor for the duration of the booking before it expires. This automation frees up significant Front of House (FOH) staff time, and audit trail reporting ensures your team can keep an eye on each door through the property.
Remove completely the problems of mechanical keys
Access control solutions do not need to be limited to the base building and guest room doors. A wireless and wired combination, such as the SALTO Space solution for Hospitality, means that back-of-house and service access doors, gates, and other access points can be secured, automated and audited. When staff come on board or leave, their access only needs to be adjusted in the software – no more keeping track of multiple keys and leaving an unknown to asset security.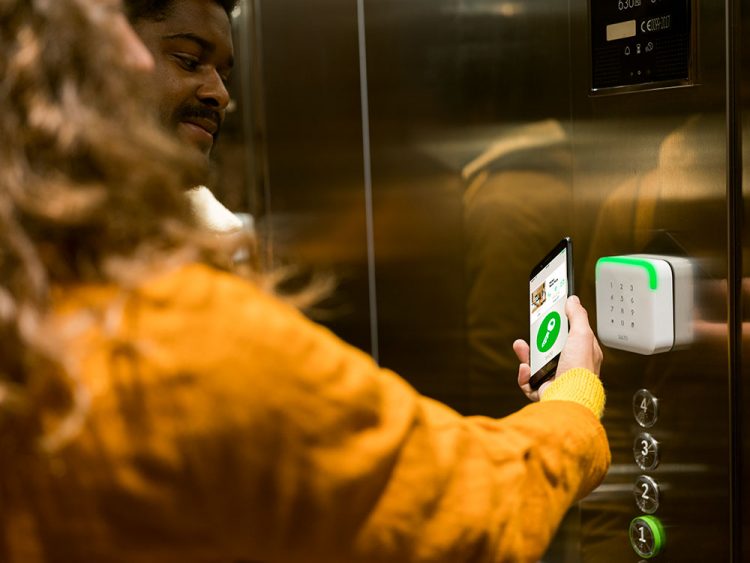 Save costs, increase efficiency, increase profit per available room
High-level integrations with SALTO smart access control enable not only a superior guest experience, but provide overall operational benefit. For example, a wireless access control system can be integrated into in-room temperature control, through which significant energy (and therefore cost) savings can be realised. CCTV and alarm integrations are also possible.
Create peace of mind
The feature sets of smart access control vary. SALTO cloud-based mobile key technology allows the management of the accommodation business from any location, covering check-in, check out, re-rooming and common facility access. In a full-featured SALTO system, where the server is located on-site, a number of other integrations become available. There are even contact tracing reports available, so you can tell where a guest has been and when. With audit trails and flexible access management, operators have greater peace of mind.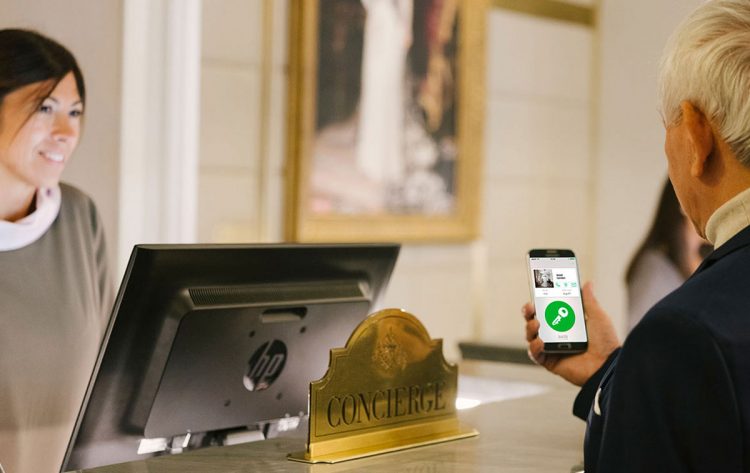 But what about hardwiring? Enter wireless access control.
Most access control systems are hard-wired only. It is a costly yet tried-and-tested system. The cost though is highly prohibitive when guest rooms are included. It's a lower outlay for a new building, but is significant for retro-fitting and sometimes impossible for heritage-listed buildings.
The wireless locks offered by SALTO are not only the most design-diverse and aesthetically considered locks on the globe, they are European-made, high-grade, durable and versatile. No messy work or downtime to install – only the time it takes to place the lock on the door. Cover more access points for less.
SALTO Systems – leading the way in smart access control
You might have guessed it by now – with even a cloud offering available, the SALTO solution enables seamless, modern guest experiences and enhance security across your property.
Founded in 2001, and with over 5-million access points equipped, 40-million daily users and 40 offices globally, SALTO Systems has now become a world leader in delivering access control. Not only for hospitality solutions – we are trusted across many industries.
The SALTO product is manufactured and quality-tested at our Head Office in Spain. The European quality is paired with the support of each local business unit, which means there is a team on the ground to assist in both Australia and New Zealand.
SALTO is futureproofed, easy to scale for new locations or extra sites.
Hotel door locks – don't underestimate them. They can create hassle-free access for guests, keep your property secure, elevate your brand image, and enhance the functionality of your other hotel management systems. With wireless access control available, it's well within reach.
Visit SALTO Systems or contact our Vertical Manager,
Tim Kneebone at [email protected], to find out more.