SALTO Systems – access control that goes beyond the guest room door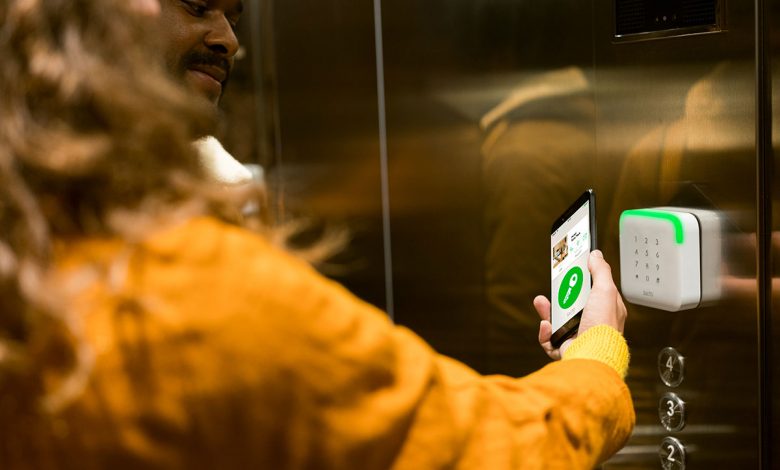 Ease of access, balanced with security. Hospitality providers want to deliver a welcoming, easy-to-access environment, combined with the security that makes visitors feel safe. For some, the challenge is in the number of doors, for all, it's about reducing the time required for upkeep.
The SALTO Systems access control solution goes much further than the guest room door. The understanding is that it's not just in the guest's room access, but also in improving operations behind the scenes. Addressing the two together creates a fantastic guest experience.
Diversity of facilities presents an access challenge
Accommodation businesses can offer a wide range of facilities. Hotels provide access to bedrooms, as well as shared (and often time-scheduled) amenities such as a spa, gym or pool, and conference rooms. Holiday parks need access solutions for caravans and cabins, and even glamping tents, as well as common-use areas such as a games room or laundry. All venues will have staff-only areas, which may include plant, computer rooms and staff lockers.
This diversity offers a security challenge beyond the guest room door. These facilities will have different types of locks, including booms, gates, lifts and cages – all elements where a traditional door lock will not operate. This can create an excess number of key types, and a headache for staff.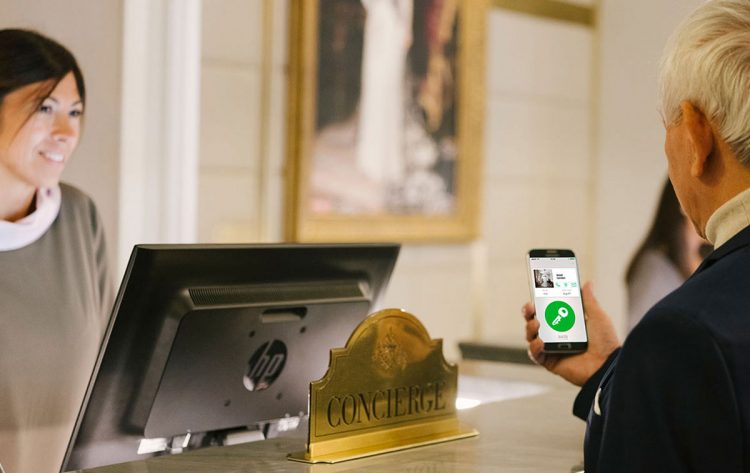 Getting from A to B without the hassle
SALTO Systems understands that there are a significant advantages to running every access point from a single system, and the clearest one is efficiency. With SALTO's Hospitality solution, neither guests nor staff need to worry about mechanical keys (finding them, carrying them, losing them, re-keying them). With SALTO's catalogue of hardware, every access point can be equipped to run on one system.
Further, a range of easily managed credentials are available such as card, fob, or mobile key. The mobile key in particular begins the facilitation of abilities such as a completely contactless check-in, and wholly negates the potential concerns of a lost key. It also means that in the case of re-rooming, a guest does not even need to go back to reception – the mobile key can simply be updated.
This doesn't need to get expensive – SALTO offers wireless locks and wired readers. Both base-building, internal doors, and peripheries can be covered in a best-value outcome.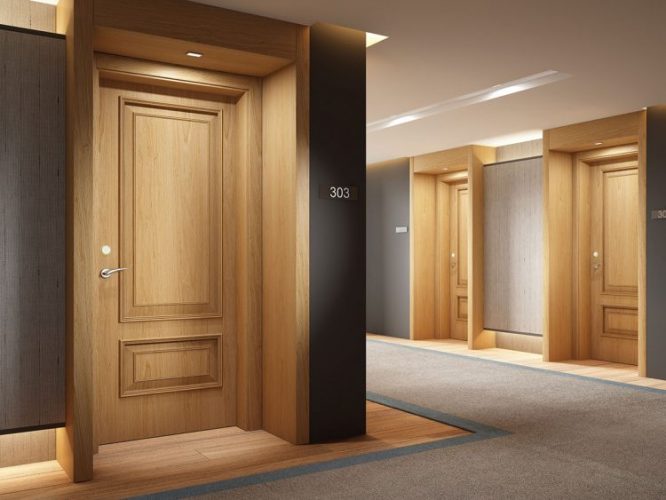 Hardware vs software
The SALTO offering is as much software as it is hardware. With the right thinking, a venue can realise some powerful benefits to their advantage, such as:
Access by door/date/time – allow a user access only to certain areas at specified times, or until a set date. This can apply to guests as well as staff and contractors.
Automation – remote lock/unlock can be automatically scheduled. Perfect for facilities such as pools and gyms.
Audit trail – review all accesses and unauthorised access attempts. For example, if assets go missing/get damaged or misused, the venue can see who has accessed the area where the assets are located. Integration with CCTV means that an access or attempted access can be matched with vision to check the identity of the person using the credential.
Integration – SALTO's access control system can be integrated with other systems, such as property management systems, lights/air conditioning and CCTV.
SALTO References
There are great examples of the SALTO access control solution in play in Australia. These range across the spectrum, from local operators to multi-national boutique chains.
The Young Street Hotel in Newcastle, for example, utilises keypad locks, running on the SALTO KS cloud solution, to enable a completely contactless check-in for guests. They can book in the middle of the night and arrive the next morning with a room assigned and access given, all without staff oversight.
There is also the Bridgeport Hotel in South Australia, where the SALTO Space solution is in operation, making operations more efficient while giving guests a hassle-free, smooth experience.
If you would like to see further examples, we encourage you to head over to the SALTO Systems website at hospitality.saltosystems.com
To get directly in touch, email SALTO Hospitality Vertical Manager Tim Kneebone: [email protected]