The building blocks that make Little Hotelier the most trusted all-in-one hotel management software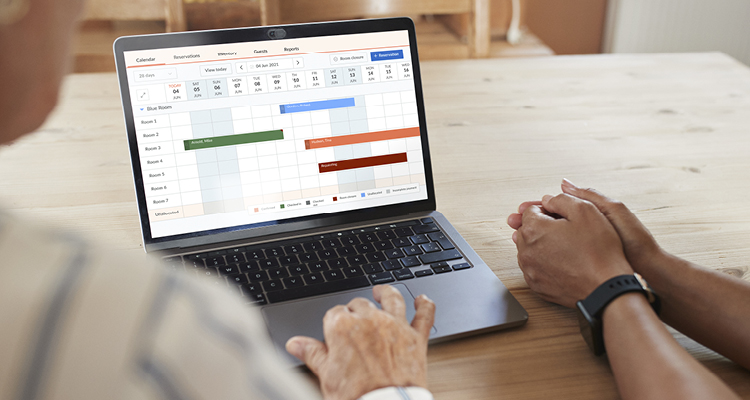 Throughout almost 10 years of history, the Little Hotelier mission-objective has never wavered. It's always been priority number one to enable 'little hoteliers' to do what they love most; deliver exceptional guest experiences and live a fulfilling lifestyle.
The most effective way to do that was to design a hotel management system specifically for small properties such as B&Bs, guesthouses, boutique hotels, motels, and more.
It all started with an easy-to-use front desk system to simplify all daily operating tasks, a leading channel manager to handle all OTAs in real-time, and a commission-free booking engine to enable direct bookings on property websites and via Facebook.
For local Australian businesses, such as Heritage Trail Lodge in Margaret River, this meant:
Little Hotelier has simplified and streamlined our booking process and brought us into the 21st Century. Like magic, the online bookings appear immediately in the calendar and guest details are just a click away."
Over time, this continued to expand…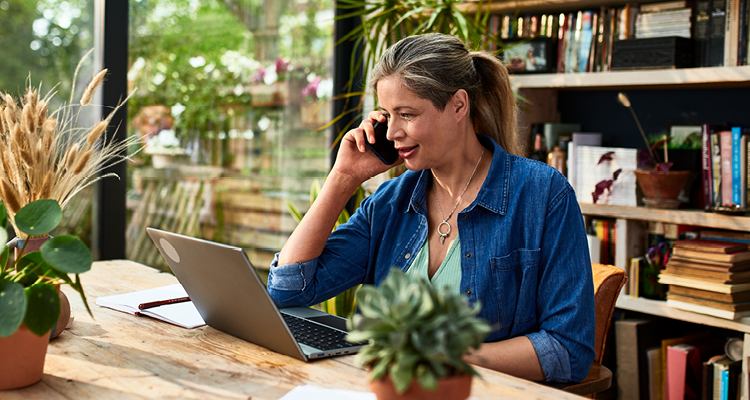 Customer needs meant more development
Just as accommodation providers are on the go 24/7, Little Hotelier could not rest on its laurels if it wanted to ensure hoteliers had everything they needed. The team worked hard to listen to feedback on all aspects of the platform.
Soon, there were many learnings about what caused fear, stress, anxiety, and frustration in the day-to-day management of a small accommodation business. 
This led to the creation of additional features such as a website builder, and a mobile app that allowed customers to manage their admin from anywhere, as long as they had access to their mobile device.
Ultimately it bestowed an enormous sense of freedom for busy owners and managers, prompting Homewood Cottages in Queensland to remark:
We can manage our cottages from anywhere! I could not imagine managing our accommodation business without using Little Hotelier."
But it didn't end there…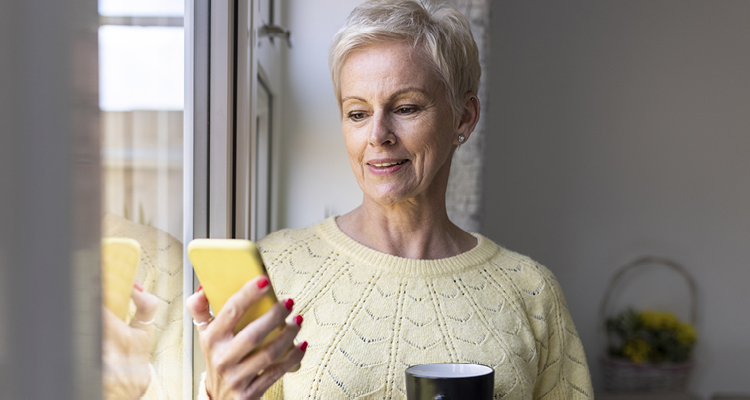 Changing industry prompted further enhancements to customer experience
A very obvious problem reared its head in 2020; the COVID-19 pandemic changed the way people travelled and it changed the way accommodation providers operated.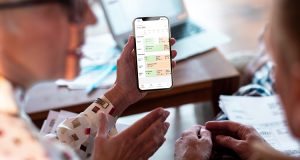 Little Hotelier needed to respond to ensure that everything that could be done to help its customers was done, and quickly.
A large part of this was about making it possible for customers to take guest payments upfront from their Little Hotelier app and front desk system, so they could lock in revenue faster and more easily, as market conditions kept evolving. Improvements were also made to invoicing and security, to help support hoteliers that were dealing with tightening regulations.
Additionally the mobile app was revamped and refreshed, giving properties more freedom and control than ever over how they worked and lived. The Chalet Guesthouse and Studio in the Blue Mountains of NSW said:
It has reduced the number of times I need to go to my desktop computer to carry out tasks. There is quite a bit more I can accomplish through the app that just makes it quicker to get things done."
And it's all led to this…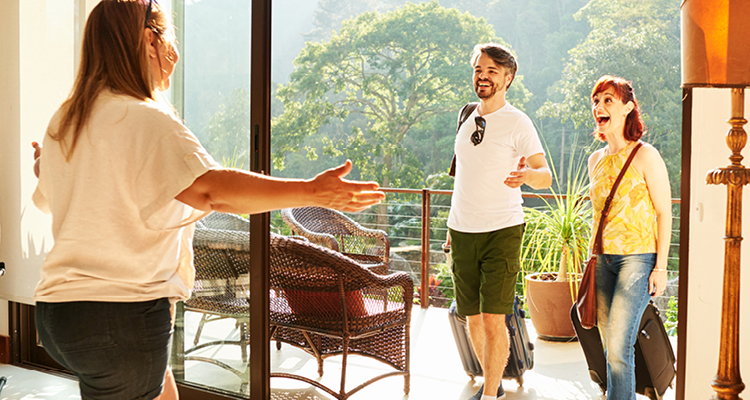 It's easier than ever to achieve success with Little Hotelier
It's important to Little Hoteliers that when businesses make the savvy decision to invest in hotel management software, they can do so at a price that works for them. It's also vital that they be able to see the benefits of the software immediately.
As a result, hoteliers can now enjoy a new flexible pricing plan and even self sign-up – allowing them to start kicking goals within an hour.
There are no channel connection fees. No cancellation fees. No contracts. Simply pay for what you use, and cancel anytime.
What will it mean for you? Well, if Sun Worship Eco Villas are anything to by, everything will become simpler:
Ease of use and good booking engine integration was paramount for us. Revenue has increased, up to 20% since using Little Hotelier. The product is stylish and easy to use."
We've also been taught what it means to be a great host by our amazing customers. That's why you'll have 24/7 chat support, for all the times you need urgent help.
Visit www.littlehotelier.com to learn more or get started today
and Try free for 30 days! You can even get $100 credit* on your first invoice.