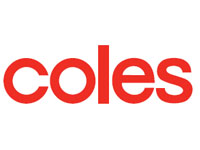 News
Coles looking for partner in hotel business
Coles is believed to be interested in finding a joint venture partner to enable it to separate its 95 hotels from its liquor business.
The supermarket giant has appointed a broker to sell three of its hotels. If there is strong interest for these it is then expected to expand the brief to a search for a strategic investor to free up hundreds of millions of dollars in capital. The group's hotel portfolio is valued at more than $900 million.
Coles is unable to sell out completely due to legislation in Queensland that requires that liquor outlets to be attached to hotels. Of its 95 hotels, 78 are located in Queensland which enables it to have more than 215 bottle shops across the state.