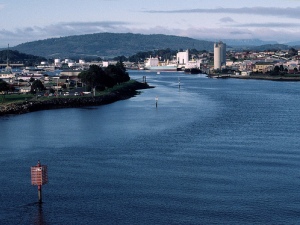 News
Five-Star Motel Planned for Devonport
A proposal for a five-star 50-room motel on the western bank of the Mersey River in Devonport – home of the Spirit of Tasmania ferry – has been put to the Devonport City Council with a decision expected early this week.
The local developer Mark Higgs, whose family built the Gateway Hotel in Devonport and the Strahan Inn on the West Coast, has lodged plans for a motel on a 3ha site that includes the existing Waterfront Function Centre.
The motel will be constructed of rendered concrete panels, Colorbond and glass. The reception for the motel is to be located within the café proposed for construction alongside the function centre. The motel is being built over three levels and, along with the guest rooms, will have a gym, lounge, guest laundry and storage areas.
"Hospitality is our business and a new motel has always been in the back of my mind. We've been sitting on the property for a while now," Mr Higgs said. "With the function centre going really well we thought it was an opportune time."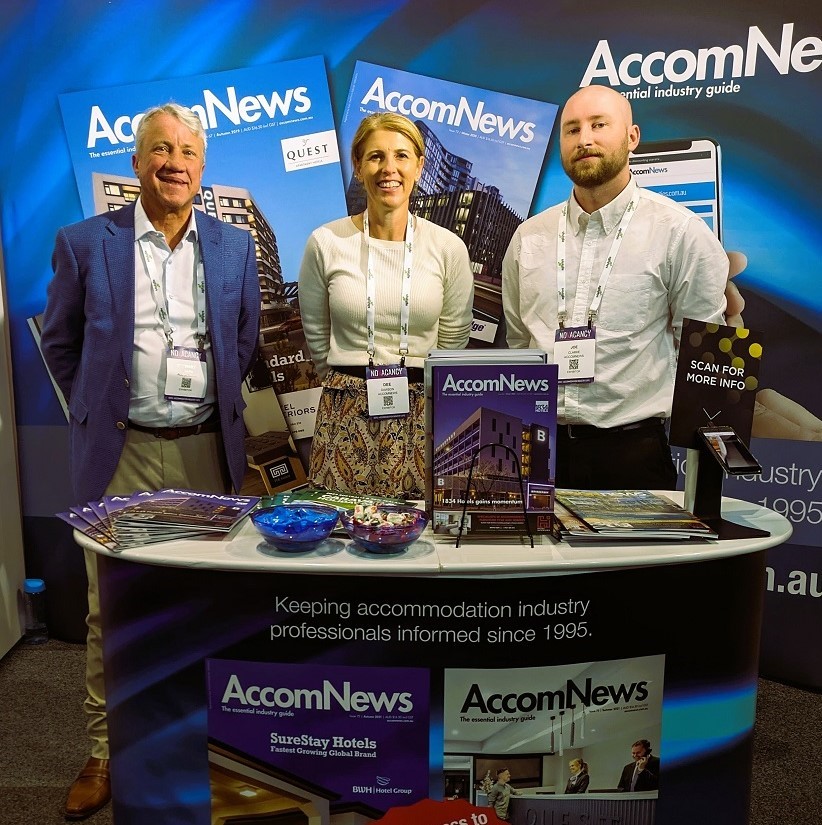 AccomNews is not affiliated with any government agency, body or political party. We are an independently owned, family-operated magazine.