News
Garuda and Accor Sign Global Partnership Program
As part of efforts to increase services and optimise synergy between the two companies, Garuda Indonesia and Accor Group signed a Memorandum of Understanding on a Global Partnership Program last week.
The MoU was signed by president director of Garuda Indonesia, Emirsyah Satar and president director of PT Accor Asia Pacific Corporation (AAPC), Indonesia, Gerard Guillouet at Pullman Jakarta Indonesia.
Through this partnership, which will be implemented in the countries where Garuda Indonesia has flight routes and Accor operates its hotel network globally, passengers of Garuda Indonesia that stay at Accor Group hotels as well as Accor Group's guests that fly with Garuda Indonesia, will get a special discount of 10 percent for Garuda Indonesia's flight ticket or hotel accommodation rate at Accor hotels network through ww.accorhotels.com/garuda
In addition, the partnership also includes a special rate at Accor hotels network worldwide for Garuda Frequent Flyer (GFF) members through www.accorhotels.com/gff and employees of Garuda Indonesia Group.
Emirsyah Satar said that the Global Partnership with Accor Group that has hotel network across the globe is an effort of Garuda Indonesia to continue improving services to its passengers and to be a "global player". "Referring to business transformation program that has been executed, Garuda intensively continues the synergy with international institutions to develop its market. We thank Accor Group because the partnership will not only bring benefits to both Garuda Indonesia's and Accor's customers but also will increase Garuda's market share in the international market."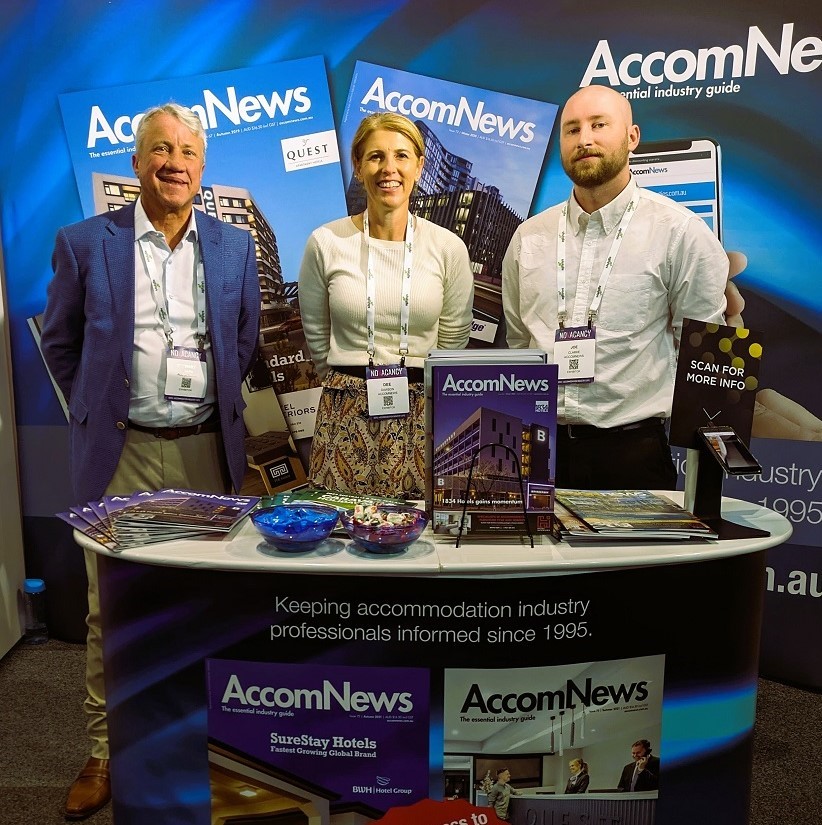 AccomNews is not affiliated with any government agency, body or political party. We are an independently owned, family-operated magazine.