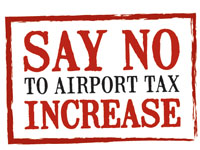 News
Tax increases to hurt tourism
The accommodation industry has joined the push for the proposed increase in the passenger movement charge (airport tax) to be blocked in parliament.
The Accommodation Association of Australia has formally registered its opposition to the increase in the PMC that hurts domestic tourism because it is levied on overseas visitors as they leave Australia, through submissions to two federal parliamentary inquiries.
The association's submissions to the inquiries state:
"Australia's accommodation industry is fundamentally opposed to the PMC because it is a virtual tax on tourism. This 'tourism tax' has a direct negative impact on visitor numbers which in turn has a detrimental effect on room occupancy and revenue per available room in tourism accommodation businesses.
"Since 2008, the number of outbound passengers has outstripped the number of inbound visitors and this is a gap that continues to widen.
"The AAA is advocating for consideration being given to focusing the financial impost of the PMC on outbound travellers for the benefit of domestic tourism."
Therefore, the AAA has called for a broader debate about increasing the PMC for Australians travelling overseas and reducing it for overseas visitors who provide direct benefits to the tourism industry as well as the broader economy when they travel here.
The Accommodation Association is also opposed to the proposal to lift the Managed Investment Trust withholding tax.
"The increase in the MIT withholding tax from 7.5% to 15% is a disincentive for overseas companies to seek investment in Australia's existing tourism accommodation product and it would also have the effect of stalling investment in new tourism accommodation businesses," the association stated in its submission to the federal parliamentary inquiry which is examining this measure.
"Compromising tourism investment directly results in lower employment growth in the tourism industry and Australia's ability to compete with other nations for international visitors.
"The proposed tax increase flies in the face of attempts by the government to lift investment in tourism in Australia."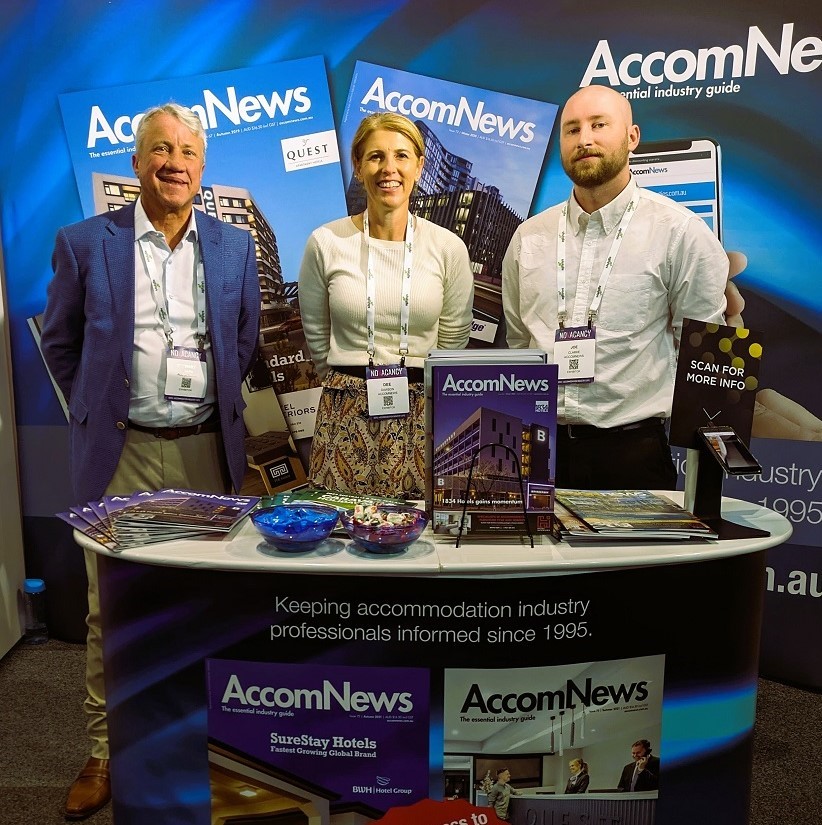 AccomNews is not affiliated with any government agency, body or political party. We are an independently owned, family-operated magazine.