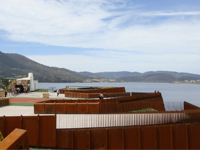 News
Time to invest in Tassie
Tourism Industry Council of Tasmania chief executive Luke Martin said the Tasmanian government needs to invest more in tourism.
"Research conducted last year showed spending as little as $4 million on marketing could result in up to $60 million coming back to the state through increased tourism," Mr Martin said.
"We have the product and the air and sea access. We now need to get the message out.
"The renaissance that Museum of Old and New Art has started has provided incredible exposure and now opportunities but that opportunity cannot be missed because of budget constraints."
Mr Martin said entrepreneurs such as MONA's David Walsh would continue to spend if the government invested more in the tourist industry.
Tasmania recently got top 10 cities to see reviews from backpackers' bible Lonely Planet and was on TripAdvisor's Top 10 Destinations on the Rise. TripAdvisor said destinations that made the top 10 had recorded the biggest increase in positive traveller feedback in the past 12 months.
In another entrepreneurial development, tourism operator Brett Torossi is to have a prefabricated building lifted on to the top of the nine-storey152 Macquarie St building early next year. The new development, named Avalon City Retreat, is a 17m-long glass-fronted apartment that will have views over St David's Park and the Hobart waterfront. It will have two bedrooms and two bathrooms, and will be designed by Tasmanian architect Craig Rosevear, who worked with Ms Torossi on her East Coast accommodation properties and a refurbishment of 152 Macquarie St.
Ms Torossi expected the property to attract the same type of traveller as guests who stay at her Avalon Coastal Retreat and Rocky Hills Retreat, on the East Coast.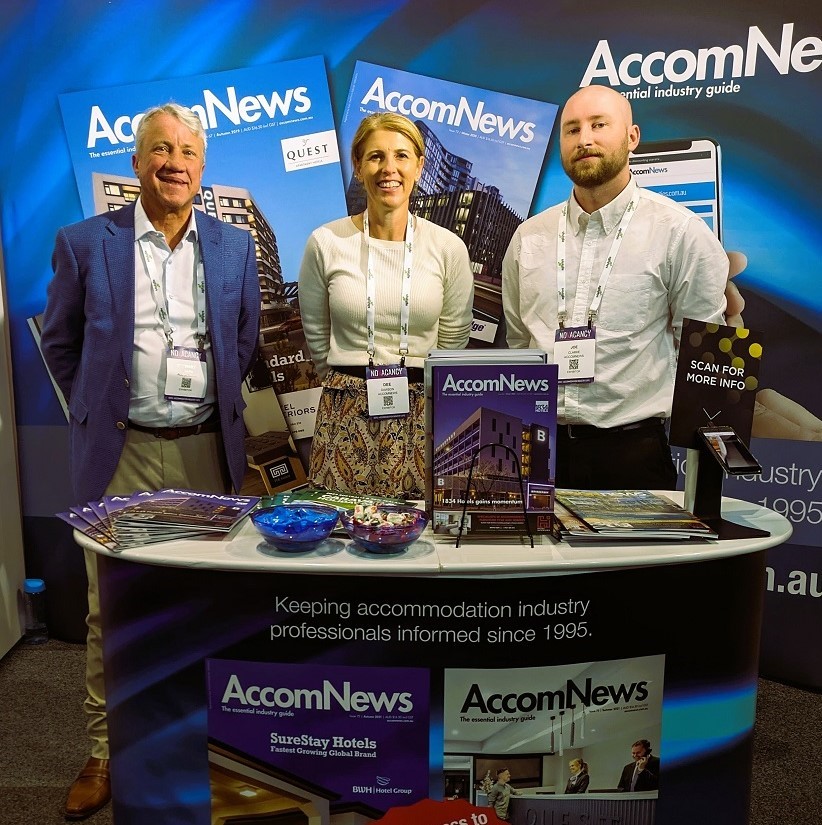 AccomNews is not affiliated with any government agency, body or political party. We are an independently owned, family-operated magazine.