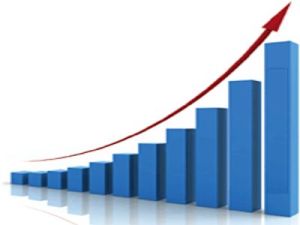 Hotels in the Asia/Pacific region experienced positive results in the three key performance metrics in 2012 when reported in US dollars, according to data compiled by STR Global.
In 2012, the Asia/Pacific region's occupancy ended the year virtually flat with a 0.5-% increase to 68.3%, its average daily rate increased 0.9% to US$129.26 and its revenue per available room was up 1.4% to US$88.25.
"Asia/Pacific, with its 1.4% RevPAR increase, saw a slower growth rate in all three key performance indicators during 2012 than during 2011", said Elizabeth Randall Winkle, managing director of STR Global. "Looking at the underlying factors of supply and demand, demand has been outpacing supply increases over the past three years, and demand grew 3.5% during 2012. The region's RevPAR of US$88.24 for 2012 is just short of the US$89.71 from 2008, which represents the highest RevPAR achieved over the past 14 years.
"Out of the countries we track across the region, Thailand and Japan had strong RevPAR improvements in local currency, highlighting their recoveries from 2011 events", she continued. "New Zealand, on the other hand, saw the biggest drop of RevPAR across the region with 8.5-% decline, as the performance compared against the 2011 Rugby World Cup".
Performances of key countries in 2012 (all monetary units in local currency):
*%ages are increases/decreases for 2012 versus 2011
In December 2012, the Asia/Pacific region reported a 0.2-% increase in occupancy to 66.6 %, it rose 1.2 % in ADR to US$133.00 and it was up 1.4 % in RevPAR to US$88.64.