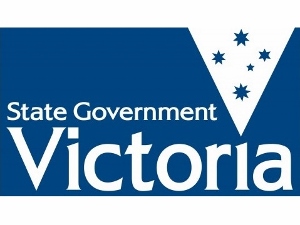 News
Victoria should market medical tourism
Victorian hospitals are likely to start treating more overseas medical tourists in coming years after the Victorian government announced a $17.8 million plan to boost health exports.
Health minister David Davis said allowing privately paying tourists to use Victoria's public hospitals would not affect Australians' access to them. "This would always be additive, it would always be additional capacity,"
The Global Health Melbourne Plan reccomends Victoria market its public and private hospitals to fee-paying tourists to support better service delivery and latest techonlogy.
The Victorian government recently approved a 60-bed private hospital within the new $1 billion Victorian Comprehensive Cancer Centre, due to open at the end of next year.