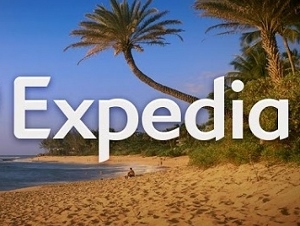 News
OTAs must pay Hawaii taxes back to 2000
There was a nasty shock for OTAs when, on Tuesday, the supreme court in Hawaii ruled OTAs must pay up for sales made in the state after a nearly five-year court battle that began in 2010 in Hawaii's Tax Appeal Court.
Sites like Orbitz, Priceline, and Expedia maintained they don't owe said taxes because they do not have physical operations set up in the island state. The supreme court didn't see it that way and ordered the OTAs pay up taxes dating back to 2000.
Expedia, the world's largest online travel agency, could be facing as much as $847 million in back taxes as it has been in the custom of paying taxes on its wholesale rate instead of the entire rate charged to customers. Expedia also owes the city of San Francisco $73.5 million, but is appealing this.
Hawaii could be the prototype of cities and states that decide to go after booking sites for underpaying accommodation taxes.