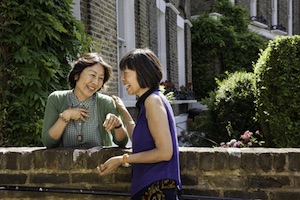 News
IHG names new rewards membership tier Spire Elite
IHG (InterContinental Hotels Group) has revealed the name of its new top membership level, Spire Elite.
Travel photographer Steve McCurry – best known for his 1984 photographic portrait 'Afghan Girl' – has brought the programme to life with three poignant photographs.
Commenting on the photographs he created for IHG Rewards Club, Steve McCurry said: "Photography is about searching for little moments that happen in the blink of an eye but can last a lifetime. Each one of these photographs captures how a moment of recognition can do just this. Like a photograph, recognition does not need translation or adaptation; its prominence is understood by everyone, everywhere".
Susanna Freer Epstein, SVP Customer Loyalty, IHG, added: "It's our way of saying thank you to our most loyal members, who from today will benefit from ability to earn 100% extra bonus points on all qualifying stays across the IHG hotel portfolio – an industry first. This is just the start of a series of exciting enhancements we will be introducing to continue recognising and building rewarding relationships with our members."
The global research revealed that the key ways in which IHG Rewards Club members expect hospitality brands to show them recognition, are:
• Providing the chance to feel part of a special "club"
• Identifying a guest as someone unique, who is "not just a number"
• Remembering something about the individual; their likes, dislikes and preferences
• Providing a reward, a "thank you" for achieving something
Spire Elite membership can be reached by earning 75,000 qualifying reward points or staying at an IHG hotel for 75 qualifying nights, over the course of a calendar year.
From July, members will need to earn 10,000 qualifying points or stay for 10 qualifying nights to be eligible for Gold membership. Gold members will need to earn 40,000 qualifying points or stay for 40 qualifying nights to reach Platinum membership.
As part of the launch of Spire Elite, IHG Rewards Club has relaunched its Rewarding Experiences Digital Hub to showcase the experiences available to IHG Rewards Club members all over the world and across all four IHG Rewards Club membership tiers.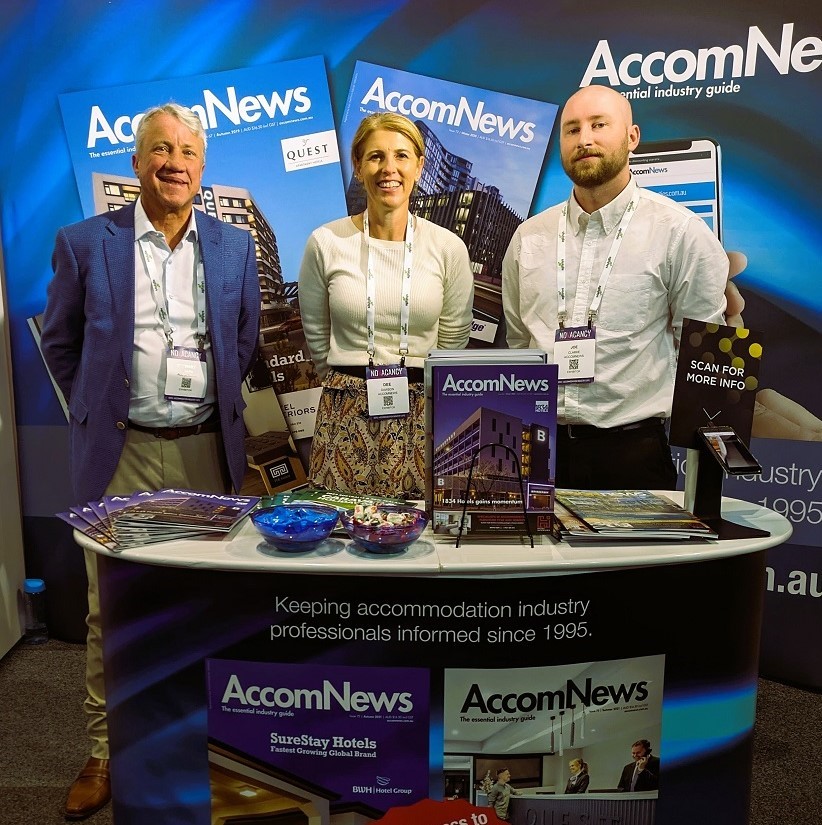 AccomNews is not affiliated with any government agency, body or political party. We are an independently owned, family-operated magazine.