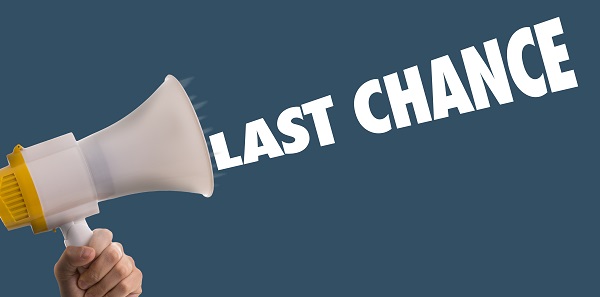 Industry
Create urgency to stimulate bookings
It's a universal truth: consumers are more inclined to buy when they feel they are about to miss out on a limited-time offer or a good deal.
In fact, urgency creates a sense of scarcity, which is one of Robert Cialdini's famed six principles of influence. OTAs and major retailers like Amazon have mastered the concept of urgency and implemented it into their own websites to drive people to purchase.
One of the simplest ways to create a sense of urgency and make people want to make quicker booking decisions is to incorporate urgent limitations into your hotel booking engine.
For example:
Only available to the first 30 guests
Only 5 suites remain for New Year's weekend
3 days left
Price only available through this Saturday
Or, incorporate a countdown clock to an expiration date