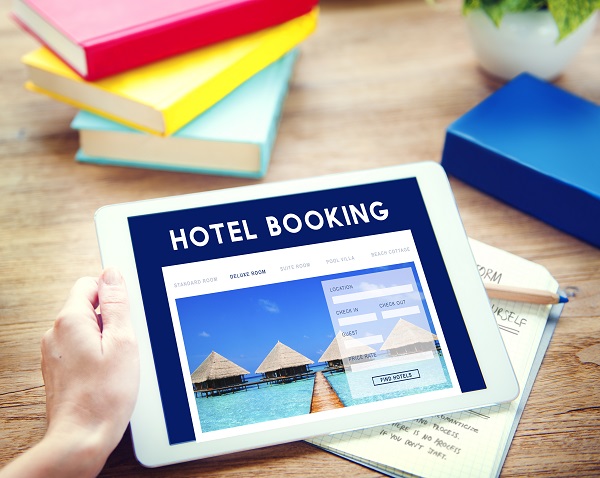 Industry
Tell guests why they should book direct
Constantly remind guests that booking direct is better by prominently displaying your direct booking benefits on all of your marketing channels.
One of the simplest and most impactful ways you can convince your guests to book direct is to tell them WHY they should.
After all, once a customer finds you on an OTA, the first place they usually go is to your hotel's direct website. And, this is where the ball is squarely in your court.
You need to offer legitimate benefits for guests to ditch their OTA habit and book with you instead. But there's no need to give away additional costly amenities to generate direct bookings and create parity arguments with your OTA "partners". Instead, simply remind viewers that direct booking includes things you already offer: these can include free wifi, free breakfast, airport transfers, or discounts off the restaurant and spa. OTAs are often unaware of these core inclusions and unable to showcase them on your OTA listing page.
Most hotels are smart enough to offer guests convincing reasons like these to book direct, however they hide these reasons deep inside their website. Or, only display them once the guests make it to the booking engine. Or, forget to arm their call centre reps with these reminders of value.
Your direct booking benefits need to be obvious, shared often and displayed in areas where online visitors can't miss them. Such as right on your homepage, in your social media pages, in a prominent place on all of your marketing emails, in your employees' email signature, retargeting ads, etc.
Bring out your direct booking benefits front and centre to amplify your chances of guests booking direct.